MEINHARD OneTouch Nebulizers
All MEINHARD® OneTouch nebulizers come equipped with customized gas and sample lines to provide quick and secure installation on ICPMS systems.
Ready To Install. Ready to Perform.
MEINHARD OneTouch nebulizers include pre-installed gas and liquid sample lines already manufactured to the precise length for your instrument, and with the correct fittings attached. The gas and sample lines are ultra-clean, chemically inert, and provide a strong and secure fit to eliminate leaks at connection points. These nebulizers are ready for quick installation and offer high performance with ease-of-use in the most demanding applications.
Features & Benefits
Ready-to-use with pre-fitted gas and liquid lines, customized for your ICP & ICPMS
Secure OneTouch fluoropolymer fittings safeguard against gas and liquid leaks
Barbed sample line fitting ready for connection to both flared and unflared peristaltic pump tubing
Performance verified with instrument testing
Choose from Ultra High Purity SilQ, Quartz or Glass construction
Shop All Nebulizers Online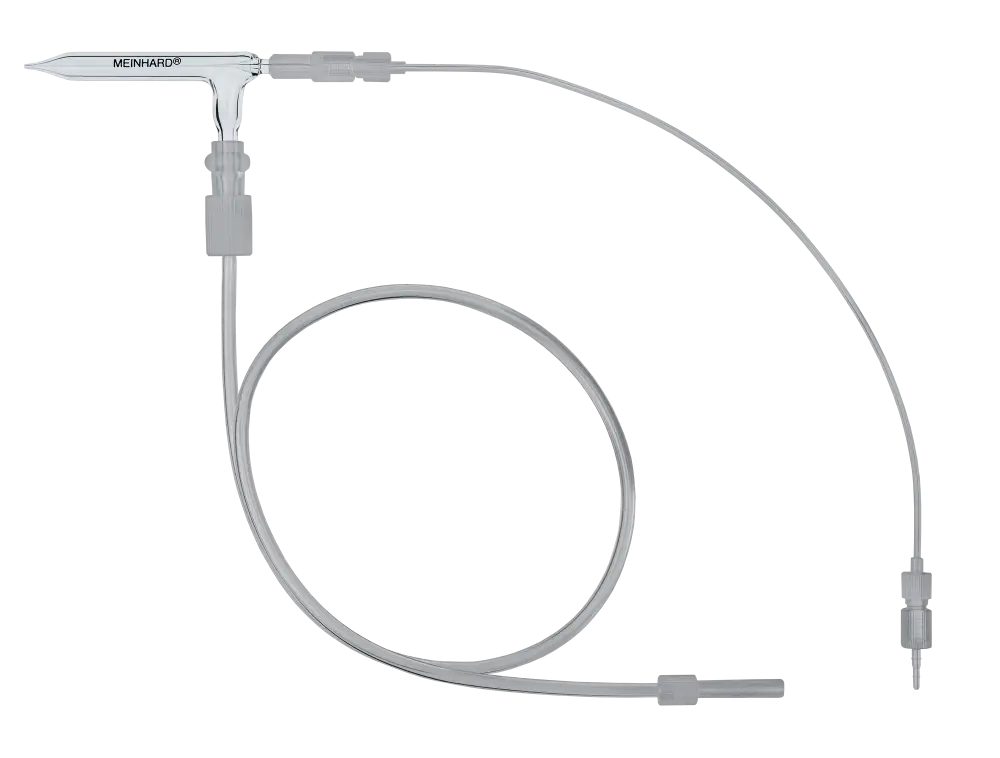 C79 for Agilent ICPMS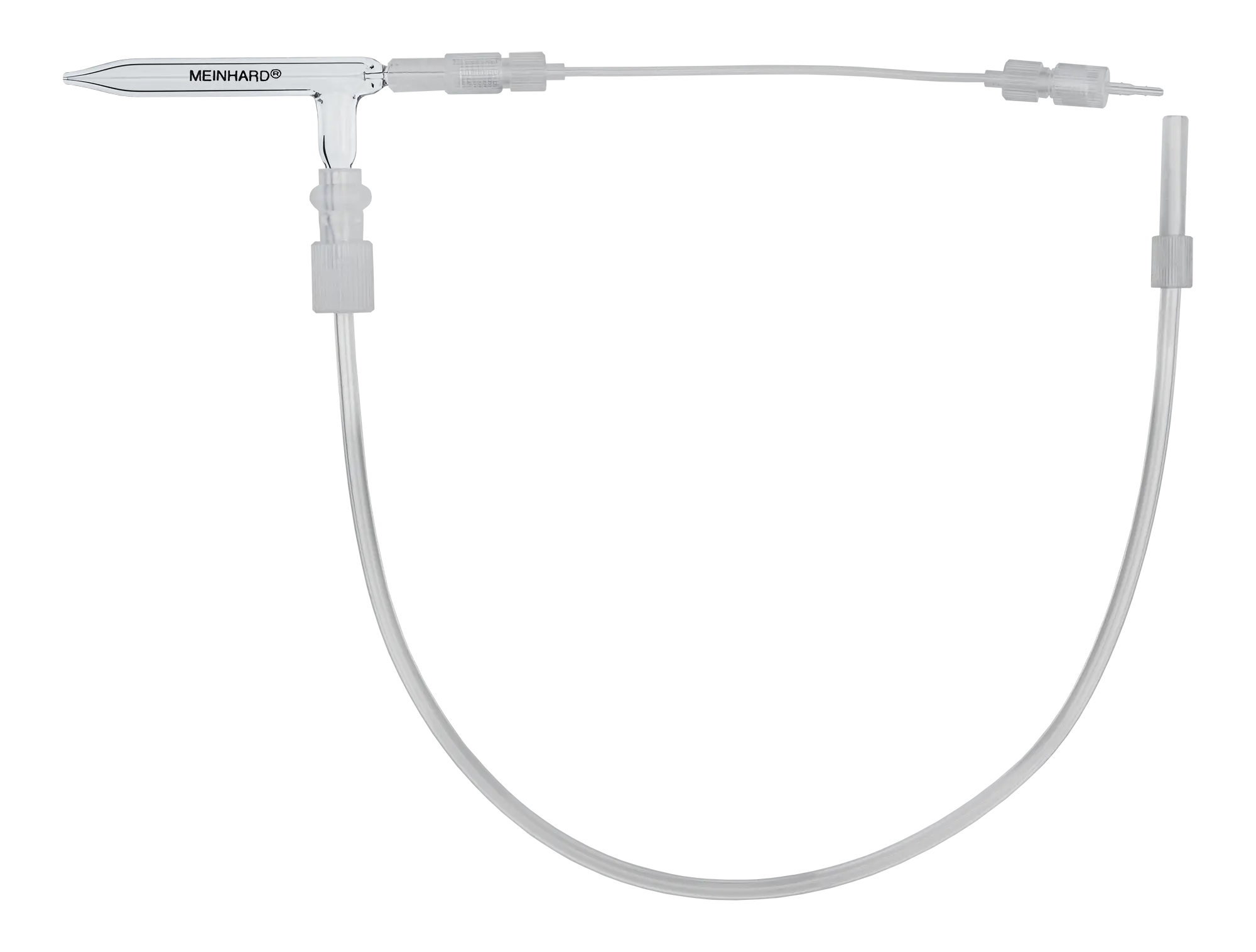 K65 for Agilent ICP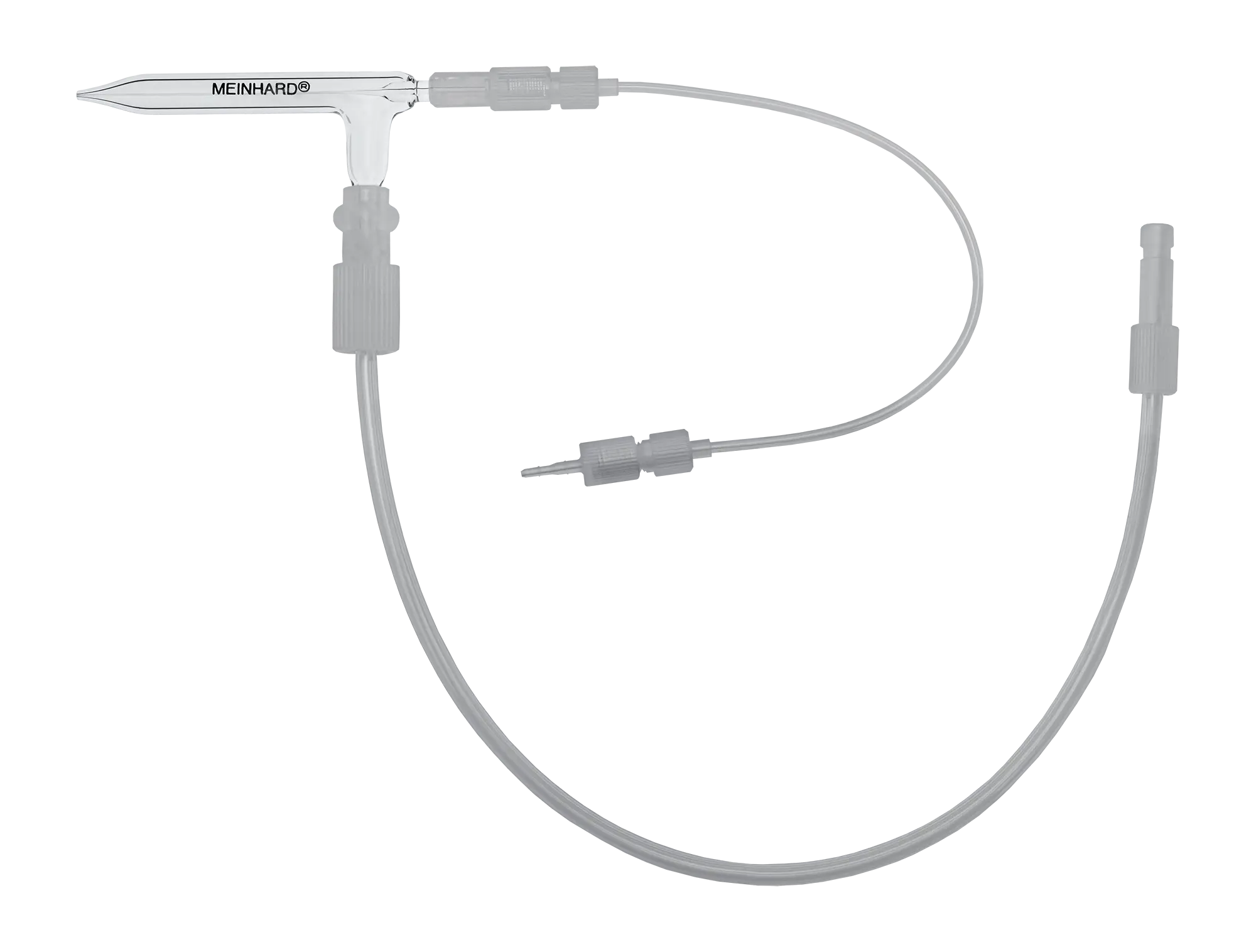 K37 for PerkinElmer ICP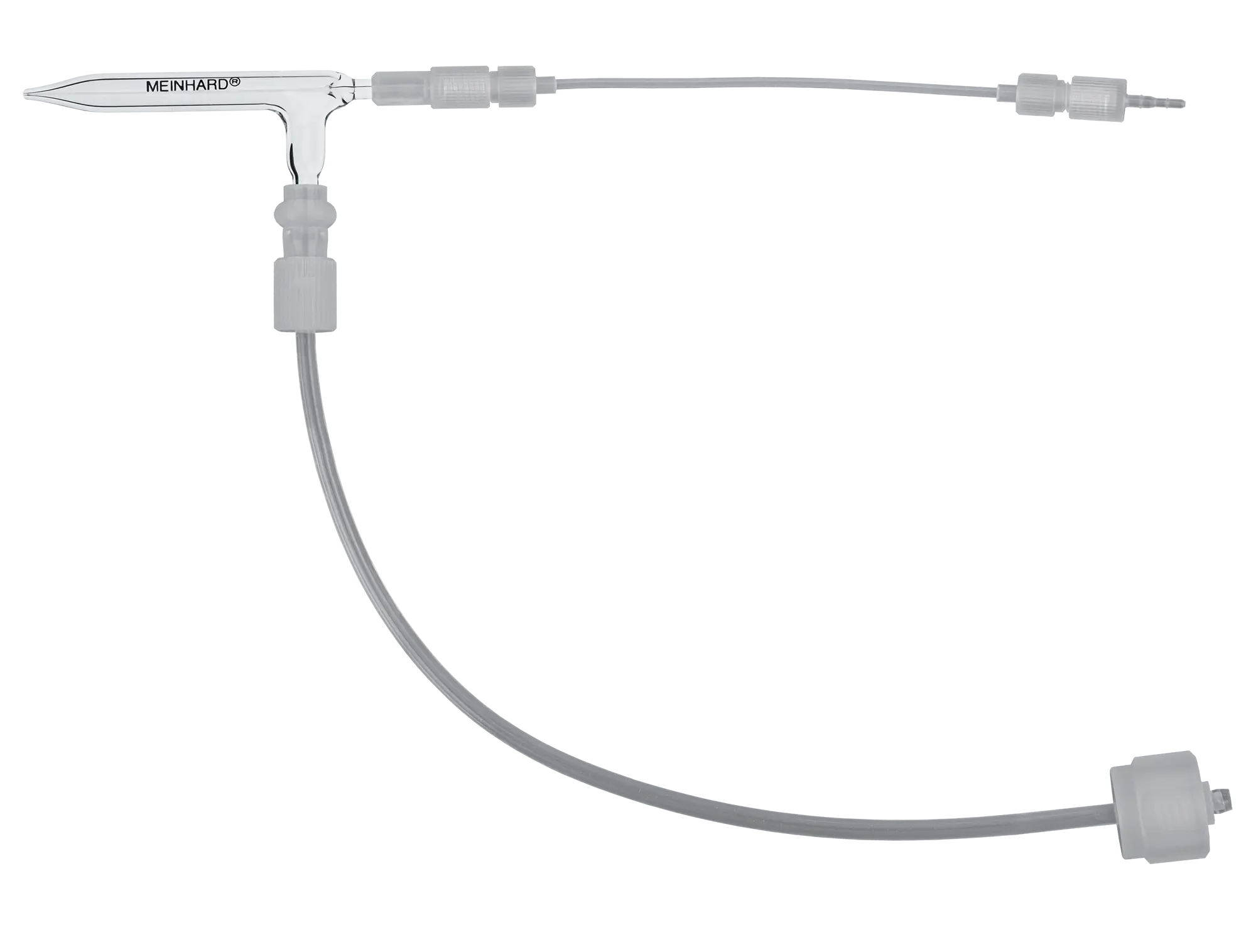 C84 for PerkinElmer ICPMS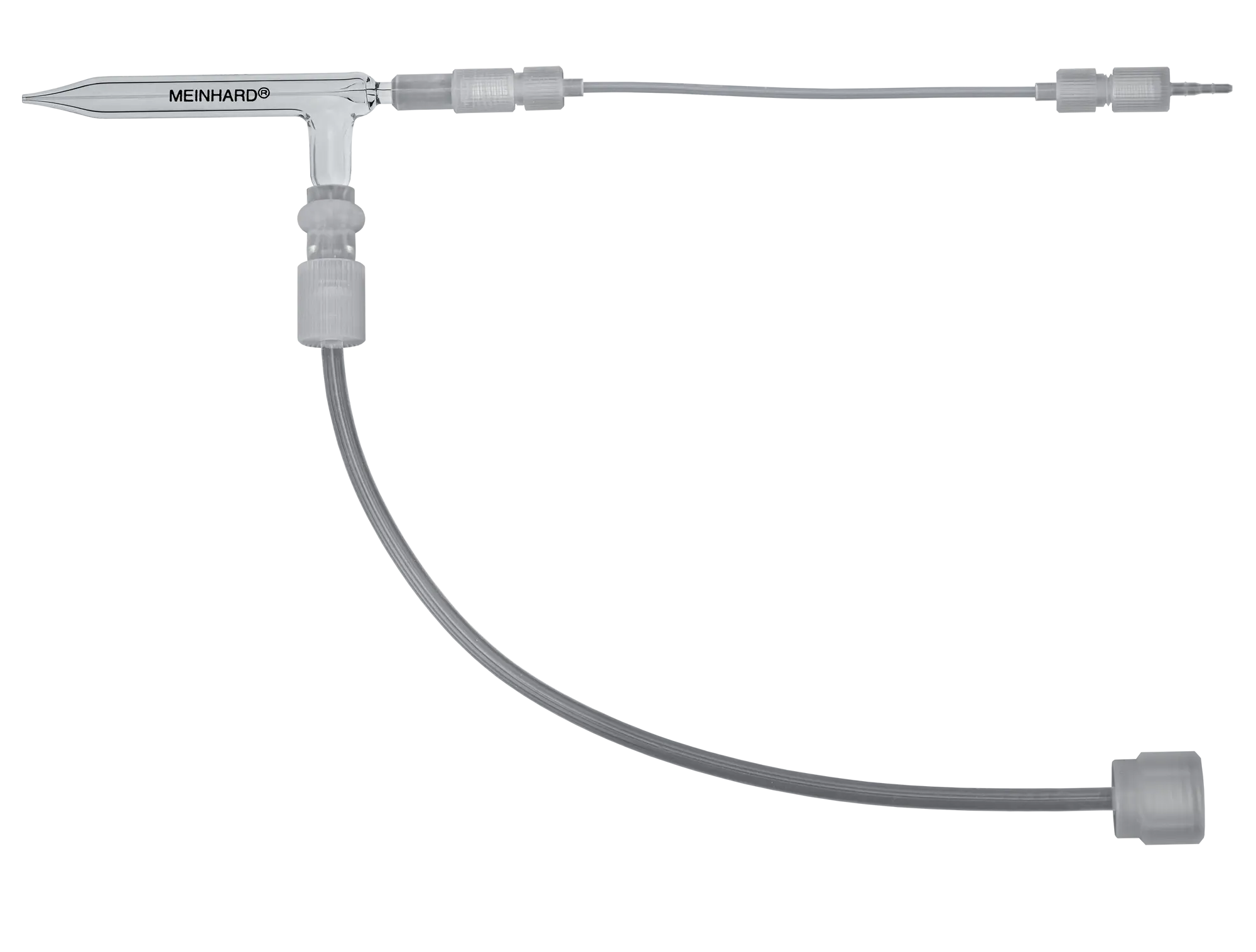 C64 for PerkinElmer ICPMS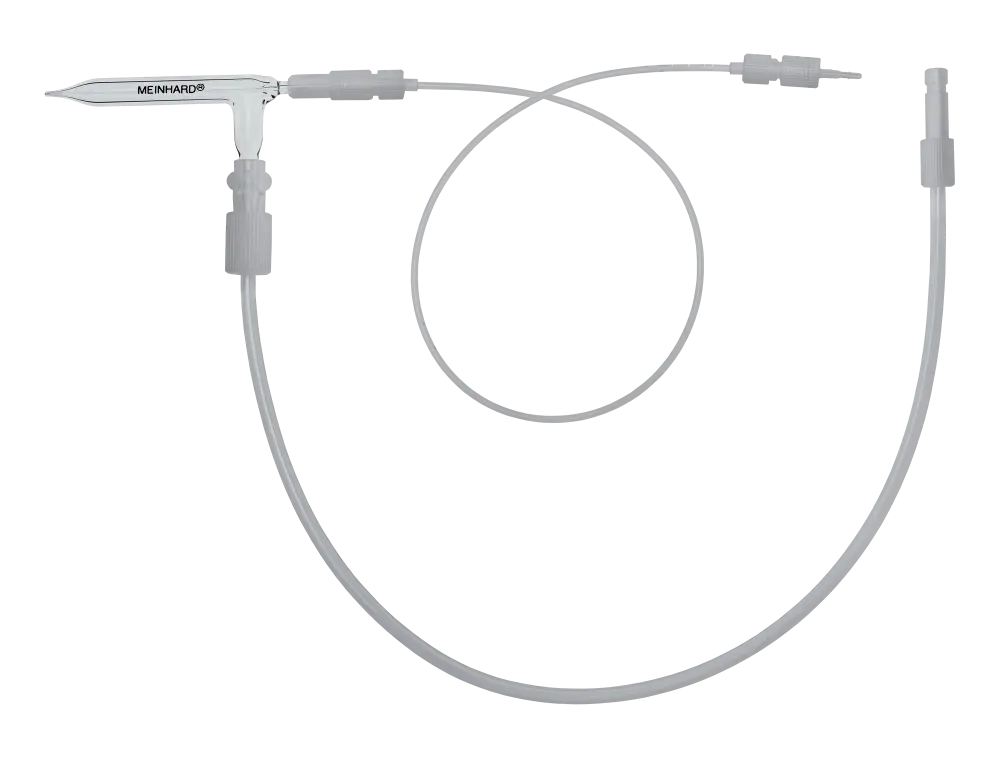 K57 for PerkinElmer ICP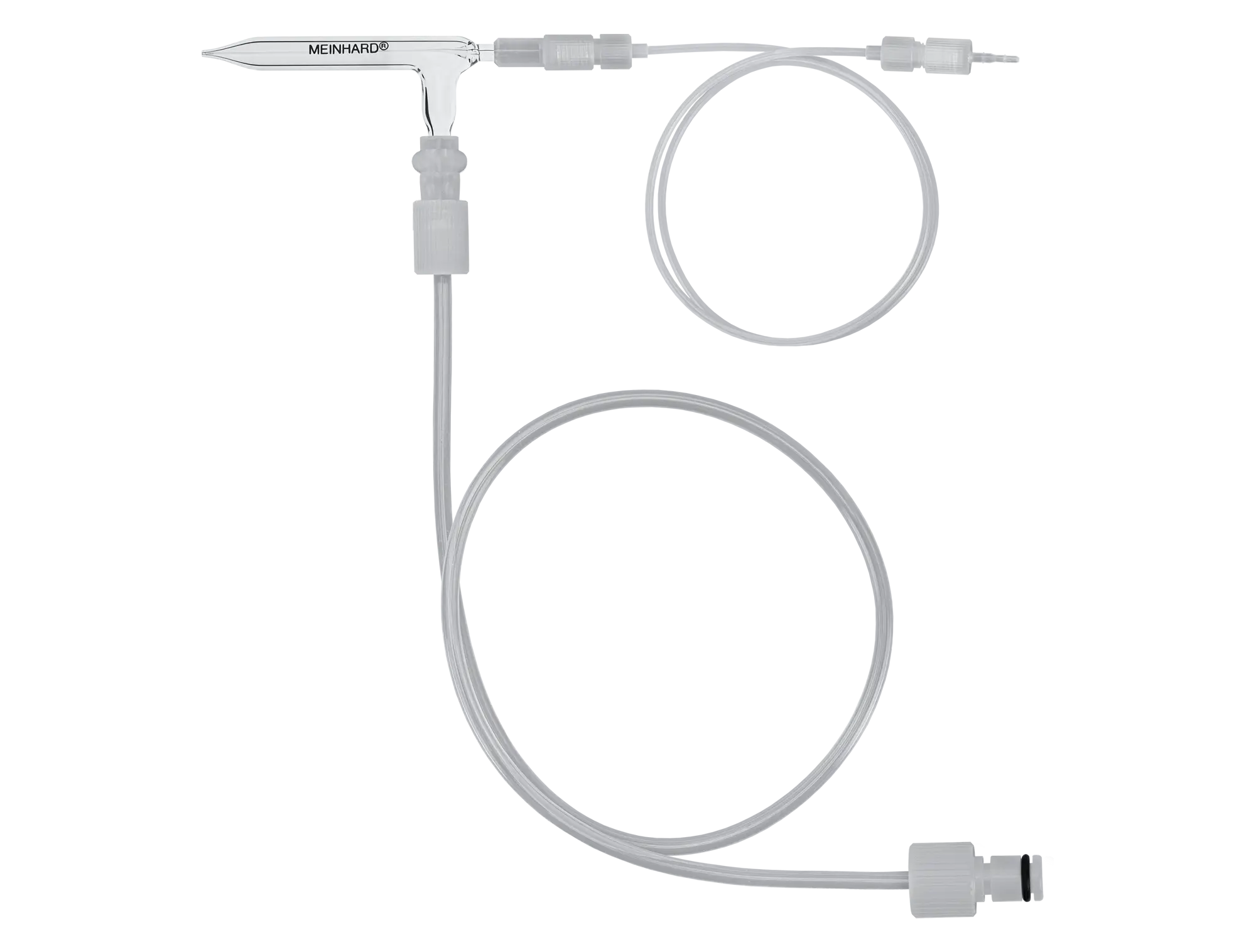 C52 for Thermo ICPMS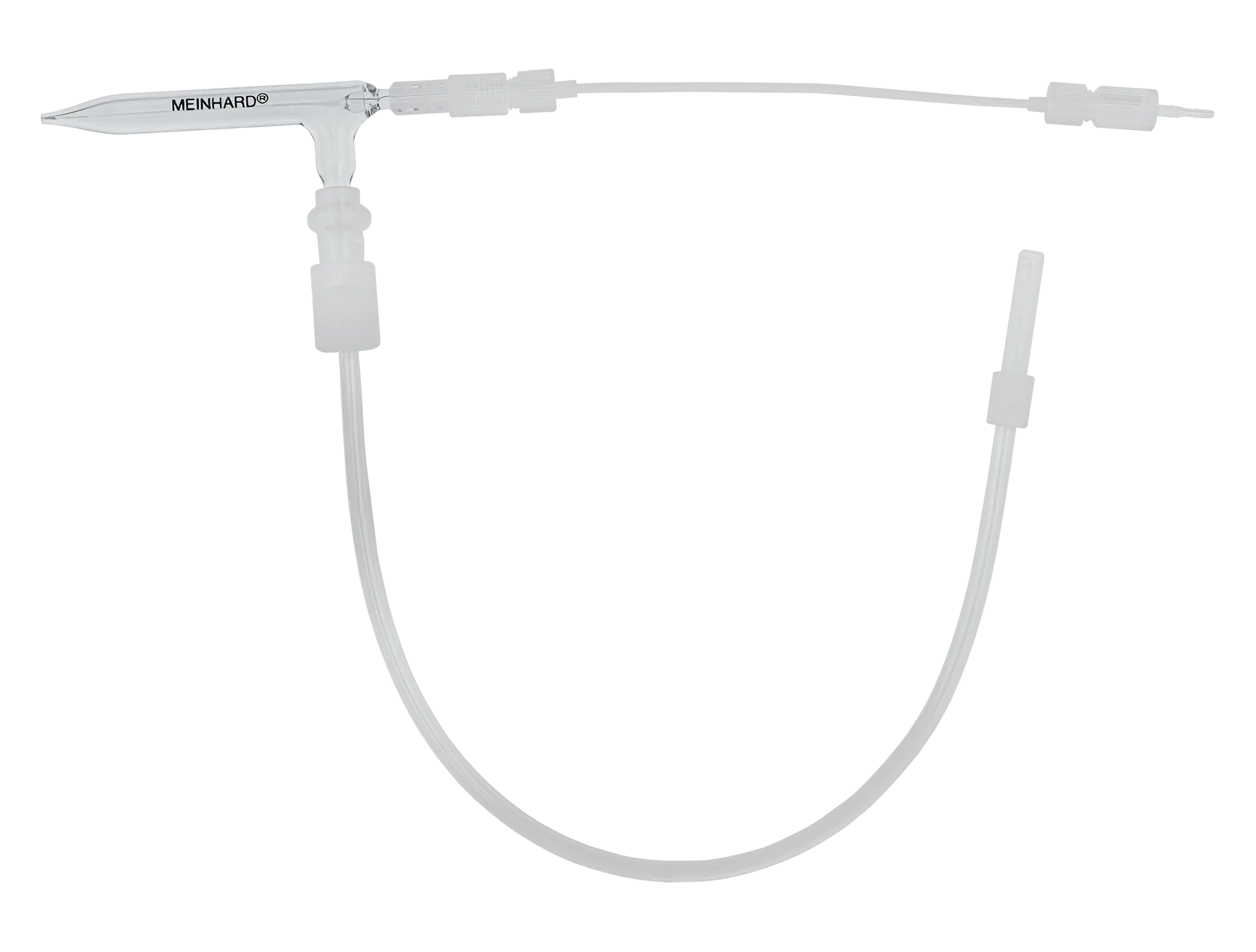 K68 for Thermo ICP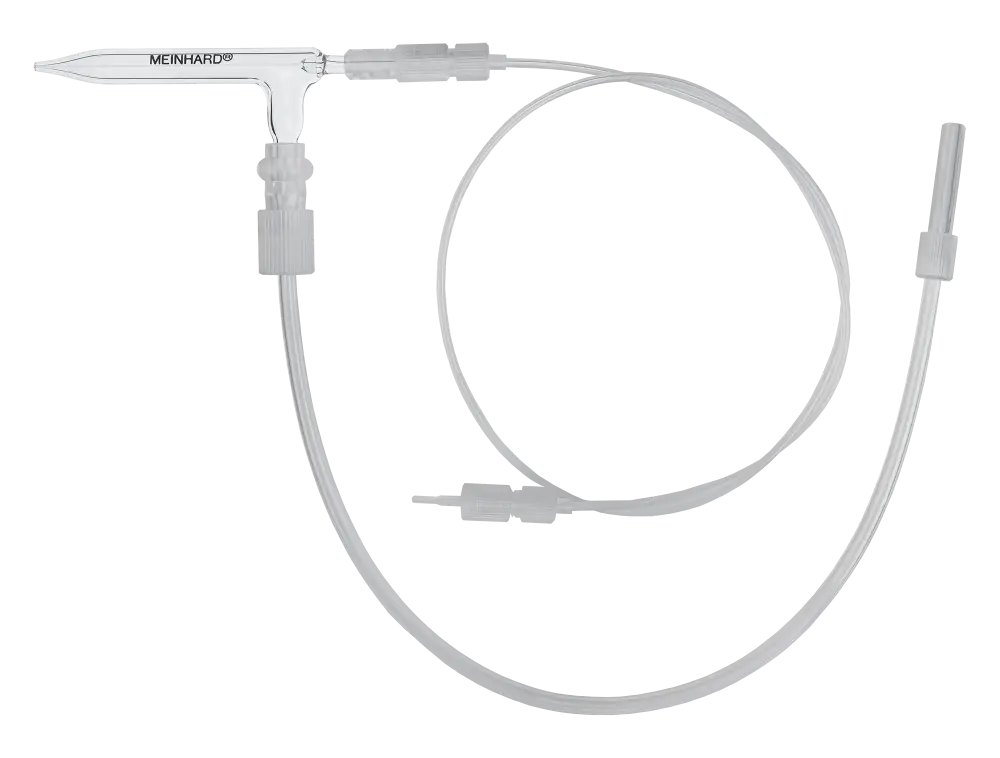 C73 for Thermo ICPMS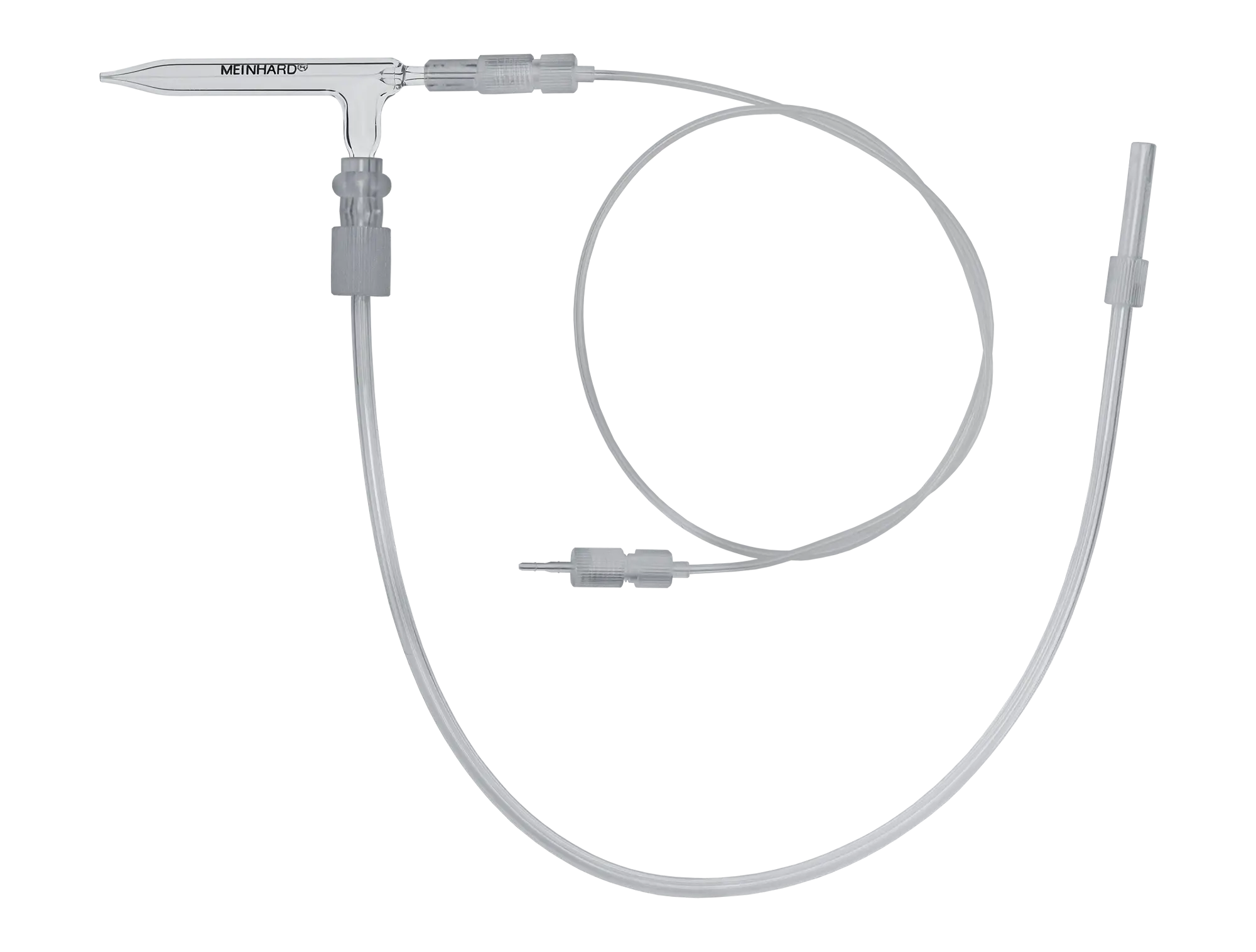 K88 for Thermo ICP
To order MEINHARD OneTouch Nebulizers online, click on the name of the nebulizer below.
Contact us for information on our Industry-leading Nebulizers!