SampleSense for FAST Systems
SampleSense (Patent Pending) is a revolutionary valve for FAST and prepFAST systems that uses optical sensors to automatically sense and inject samples into ICPMS instruments.
Enhance Workflow
Eliminates method timing parameters
Optimizes loading conditions for each sample matrix
Automatically loads loop with samples of varying viscosities
Reduces sample consumption
Actively detects and reports sample loading issues
Automatically compensates for drift caused by kinked lines or partial blockages
SampleSense triggers the ICPMS at exactly the right time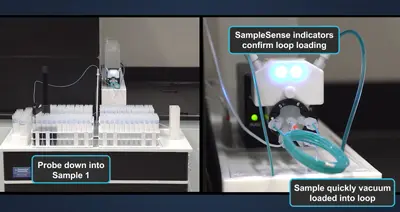 See It In Action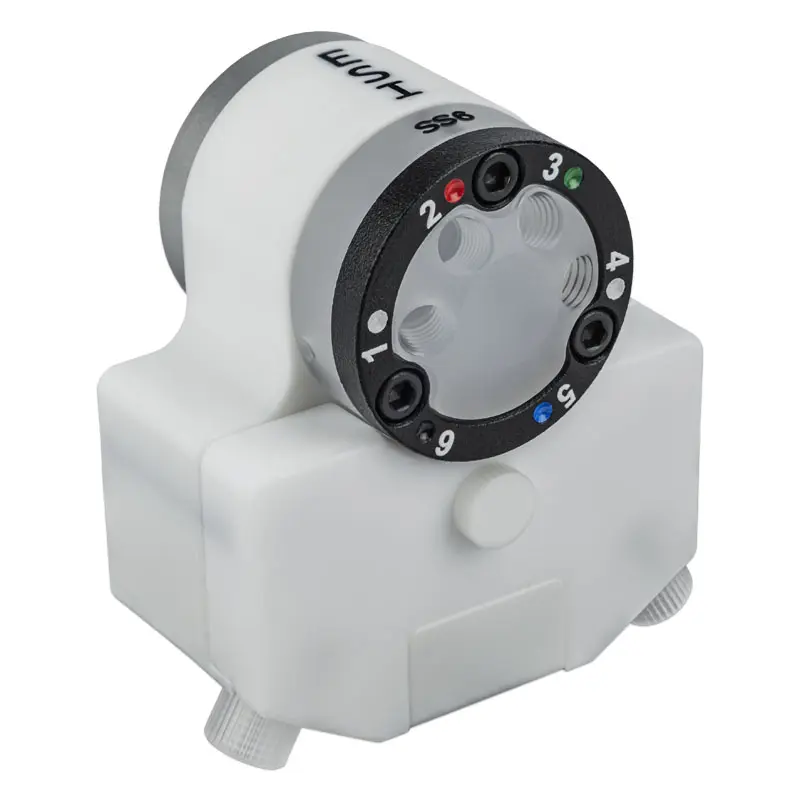 SampleSense Valve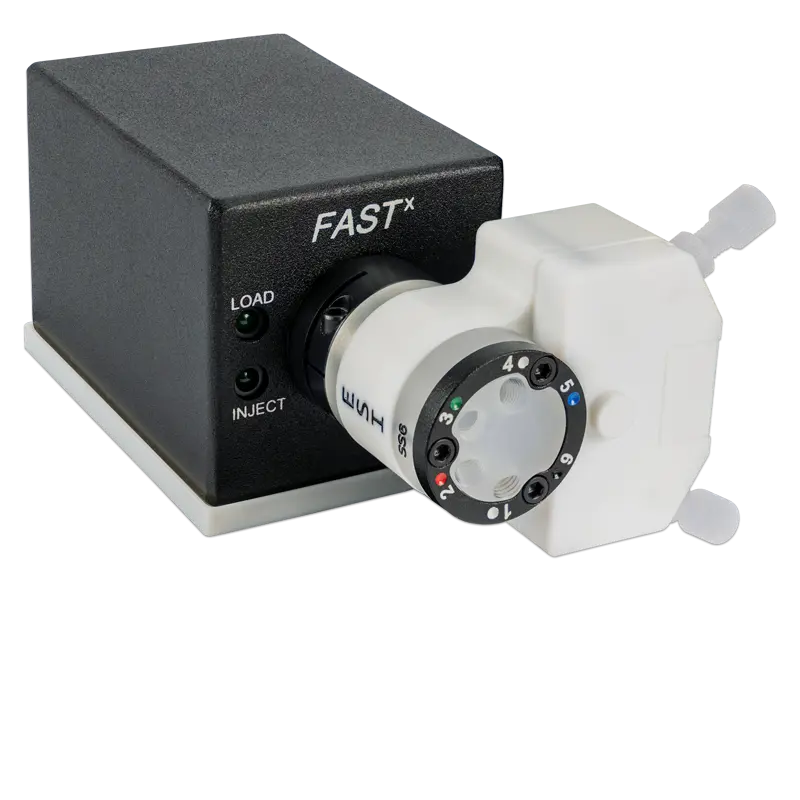 SampleSense FAST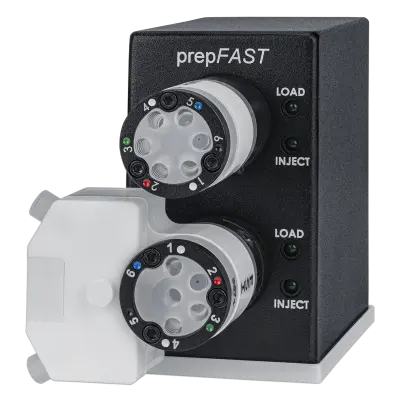 SampleSense prepFAST
Need Autodilution and Autocalibration?
ESI's SampleSense prepFAST has all the benefits of SampleSense FAST and also includes autocalibration and autodilution.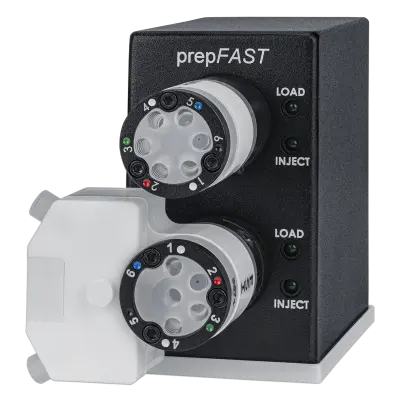 Learn More
Contact us for information on SampleSense for FAST Systems!