brineFAST – Determination of Trace Impurities in Brines
The brineFAST S4 is a high performance sample introduction system for the determination of trace impurities in brines and other high matrix samples by ICPOES. Early detection of low and sub-ppb alkaline earth and transition metals in high purity brines improves chlor alkali plant process control and prevents costly damage to fluoropolymer membrane cells. Undiluted 30% brines may be sampled and analyzed directly, eliminating offline sample preparation and reducing contamination.
Benefits
Detection limits in brine up to 400x better than traditional sample introduction
Low blanks
Sub-ppb IDL's
Eliminate pump tubing
No daily maintenance
FAST: < 8 minutes
Easy ICP optimization
High sensitivity
Features
Fully automated, inline preconcentration and matrix removal
Direct mode with up to 50x fixed inline dilution
Syringe-driven reagents for consistent chemistry and maximum throughput and cleanliness
Automatic cleaning of buffer cleanup column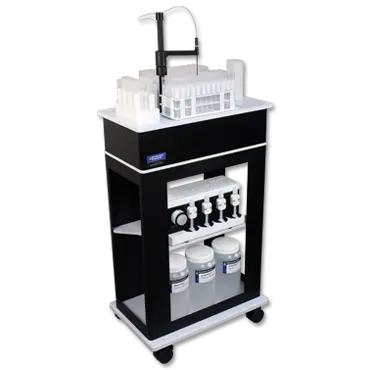 brineFAST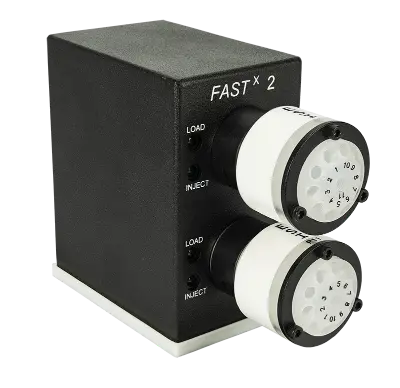 brineFAST Dual Valve Module
Contact us for information on our brineFAST Systems!