prepFAST X – Just add ICP/ICPMS!
prepFAST X are advanced inline dilution systems designed for ICP & ICPMS. They unite the intelligent autocorrection capabilities of DXCi autosamplers and the automated rapid throughput of SampleSense FAST valves with a precision syringe module to perform precise and accurate inline dilutions.
Automated Inline Dilution
prep
FAST
inline dilution systems automatically perform precise and accurate dilutions for sample and standards, improving laboratory workflow, productivity, and data quality. This system fully automates laboratory dilutions while providing high sample throughput.
prepFAST X/MX/MAX Brochure
prepFAST X Systems Highlights
Automatic sample valve loading with SampleSense
Fully automated inline calibration
Automatically dilutes samples
Reduces new operator training
Reduces sample consumption & waste
Improves laboratory productivity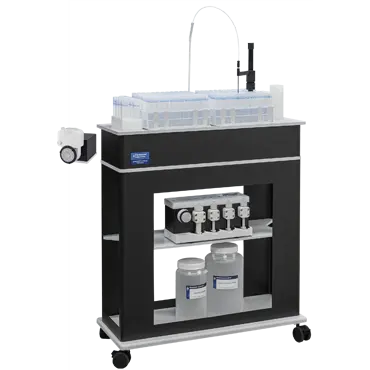 prepFAST X automatically dilutes samples right at the moment of analysis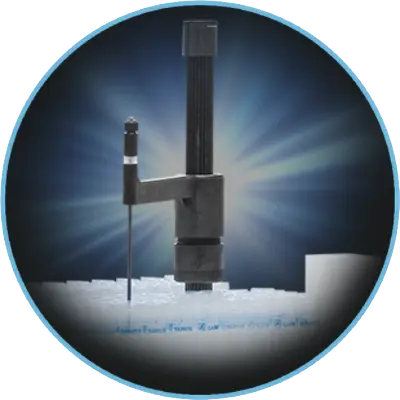 Intelligent DXCi autocorrecting autosampler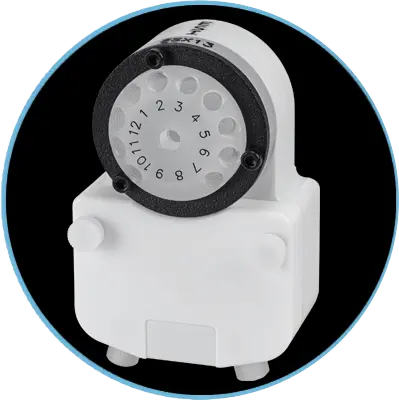 High throughput SampleSense FAST valve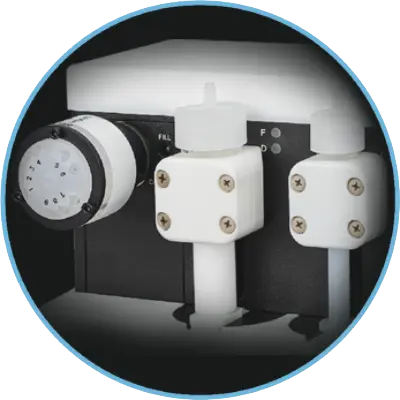 Accurate automated inline syringe dilution
prepFAST X – Just add ICP/ICPMS
Contact us for information on prepFAST X Autocalibration Systems!