prepFAST MC – High Precision Isotopic Analysis
The prepFAST MC systems are fully automated, low pressure chromatography units that isolate elements of interest from the sample matrix and collect multiple discrete eluent fractions for precise isotopic analysis. The syringe-driven systems allow for sample loading, multiple acid washes, column conditioning and elution cycles, all at user-defined intervals (time, volume and flow rate).
prepFAST MC Capabilities:
Fully automated - software and computer included
Multiple fractions
Stand alone system runs 24 hrs unattended
User defined:

sample sizes
elution volume
wash/load/elute rates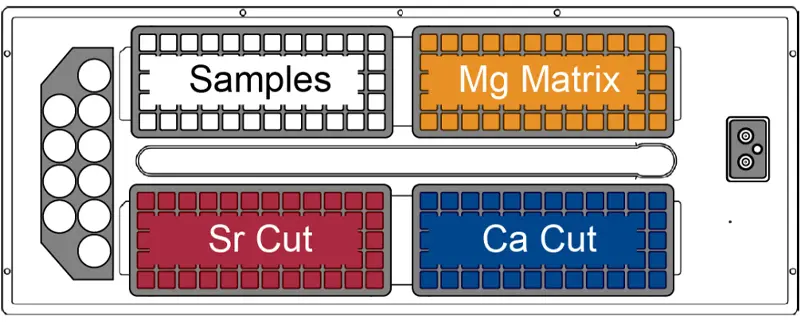 SC-4 DX top view with locations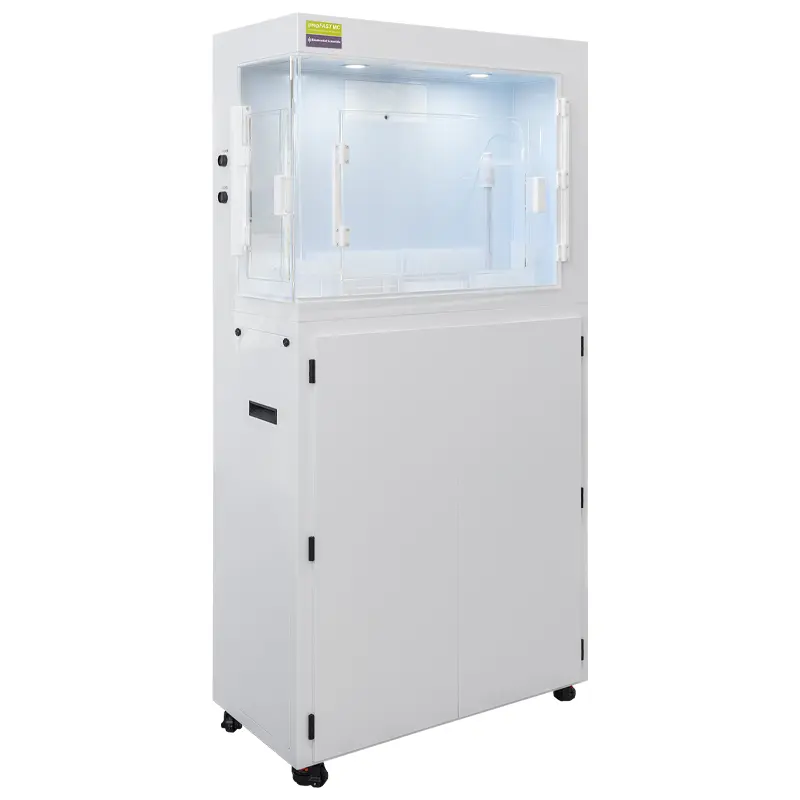 prepFAST MC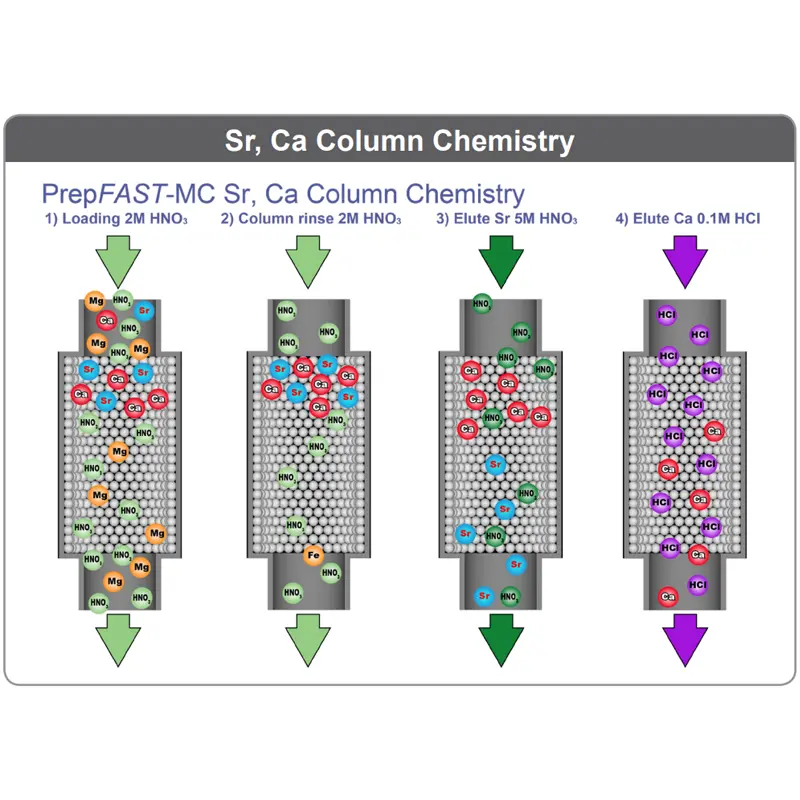 prepFAST MC Column Chemistry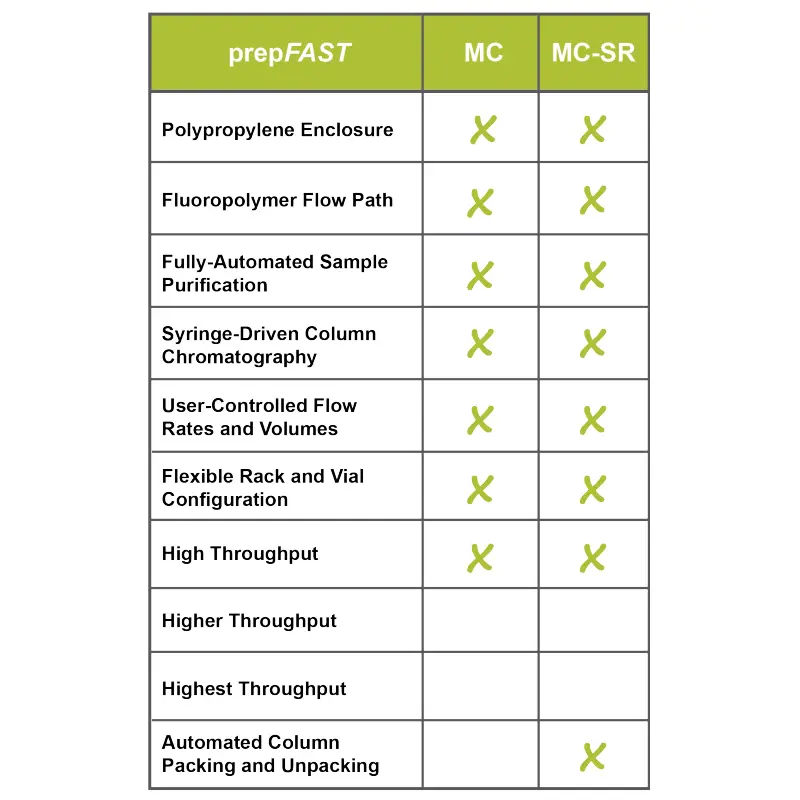 System Comparison
Contact us for information on prepFAST MC Systems!