SampleSense Clinical for Micro-volume Clinical Samples
Clinical laboratories can analyze hundreds or even thousands of samples per day. For this level of volume to be achieved, high-throughput methods with instrumentation capable of handling this extreme sample load must be maintained to provide fast, reliable, and accurate results. ESI offers the SampleSense Clinical system, which is an extremely fast sample-to-sample solution for ICP and ICPMS without compromising reliability or accuracy.
Features & Benefits
Uses FAST technology to improve sample throughput
Includes the SampleSense valve with integrated optical sensors to automatically load, detect, and inject samples
Automatically triggers the instrument data acquisition, eliminating the need to switch methods for changes in sample viscosity or injection loop volume
Ensures sample loading integrity by logging any potential failed sample loading events (e.g. not enough sample volume, missing vials, capped vials, or empty rinse station)
Enhanced washout and reduction in sample volume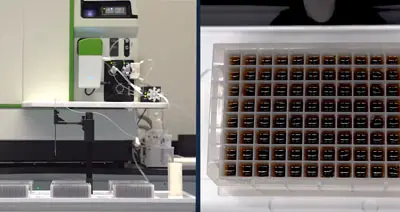 SampleSense Clinical on NexION 2000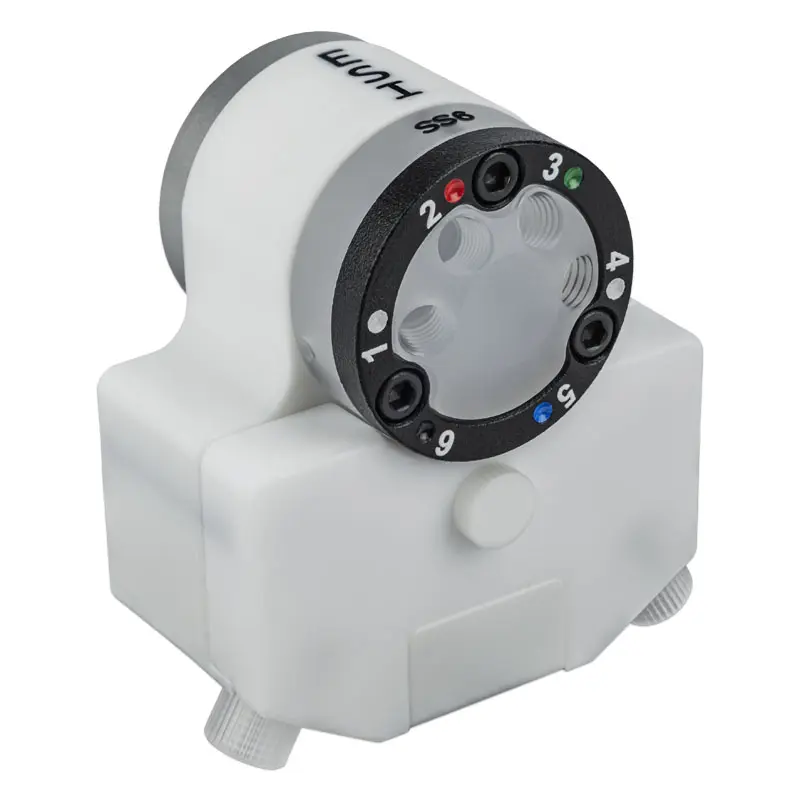 SampleSense Valve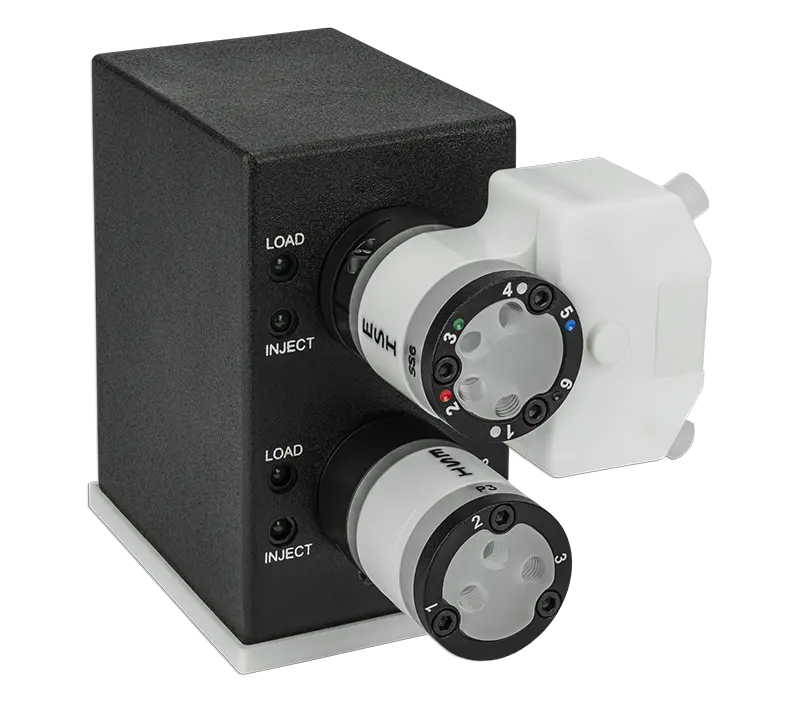 SampleSense Clinical Valve Enclosure
Contact us for information on SampleSense Clinical!