TRUFAST – Radium Preconcentration
TRUFAST automatically performs online or offline preconcentration of Ra to reduce matrix-related interferences and enhance sensitivity by more than an order of magnitude. TRUFAST eliminates the need for lengthy off-line sample analysis by alpha counting and provides excellent blanks and <10 mBq/L detection limits for 226Ra.
All TRUFAST systems include:
Polypropylene integrated cabinet
Integrated syringes and valves
Columns for Preconcentration and Matrix Separation
Complete methods
For even greater sensitivity, add the Apex Q to the TRUFAST.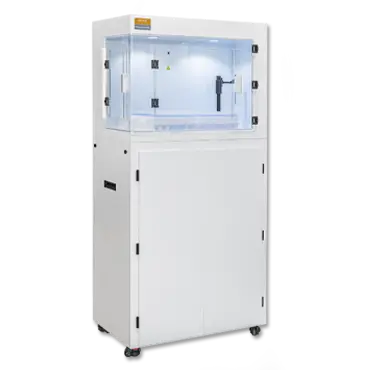 TRUFAST
Contact us for information on our TRUFAST Systems!