Analab FluoroPlate – Your Ideal Tool for Sample Heating and Evaporation
FluoroPlates deliver optimal and uniform heating for all your sampler preparation needs. Their rugged and inert design assures years of reliable operation in corrosive conditions, and are highly customizable with optional EasyDigest Racks.
Better Sample Preparation = Better Results
Sample preparation is a critical step in obtaining accurate results. ANALAB FluoroPlates are available in a range of sizes and with optional EasyDigest racks for maximum flexibility to meet your needs.
PFA-coated specialty graphite work surface for maximum resistance to aggressive chemicals
Uniform temperature across all sample positions (+/- 2 ºC)
Suitable for Class 1 (ISO 3) clean room environments - no contaminants/particulates
Ideal for:
Metallurgy
Semiconductor
Nuclear
Earth Sciences
Environmental
Pharmaceutical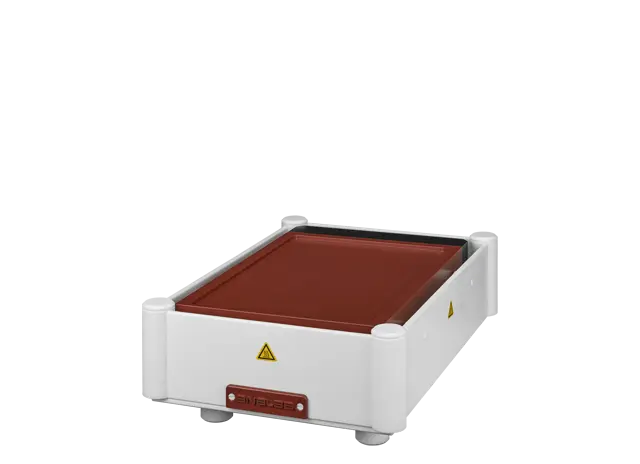 A4 FluoroPlate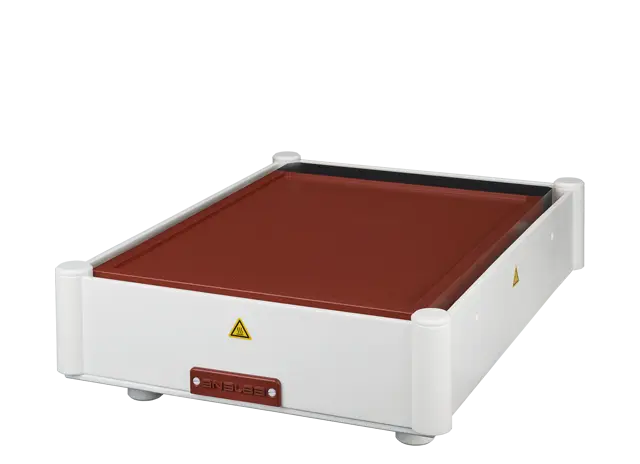 A3 FluoroPlate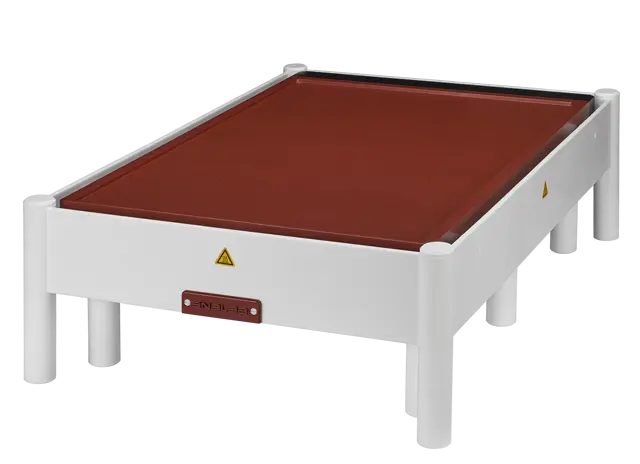 A2 FluoroPlate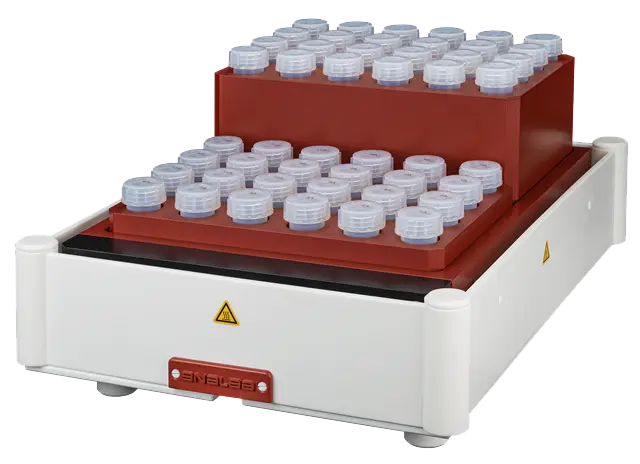 A3 FluoroPlate with EasyDigest Racks