World Leaders in Laboratory Automation
Elemental Scientific is the market leader in laboratory automation, sample introduction, online monitoring & laser ablation. We continue to be on the cutting edge in mass spectroscopy technology, recognized globally for our innovative and industry-leading products and customized solutions.

From our innovative intelligent autosamplers to numerous FAST application solutions – designed to determine trace element concentrations and isotope ratios in a range of samples – ESI can create a system to improve the speed, precision, and accuracy of your ICP/ICPMS experiments.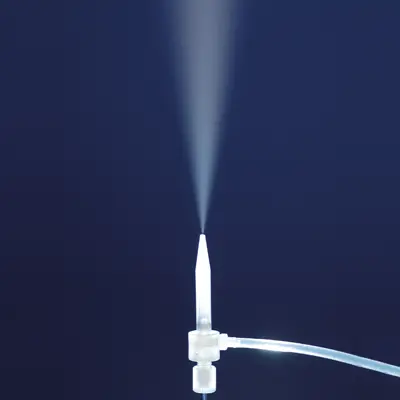 Key Moments in Company History