For Comprehensive Data Processing and Instrument Control
At Elemental Scientific, innovation means more than just cutting-edge hardware. We also have comprehensive software packages for data processing and instrument integration.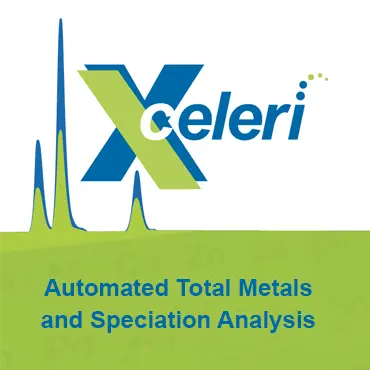 Take Control of Speciation
Hardware Control: ICPMS and prepFAST IC control within one platform – for complete integration
Data Processing: Automated or manual peak selection with visualization functions for easy comparisons
QC Automation: Re-run samples, analyze at higher dilution factor, or flag for automated speciation
Advanced Reporting: Comprehensive overview of the results including calibration curves, raw intensities, calculated concentrations, and chromatograms
Learn More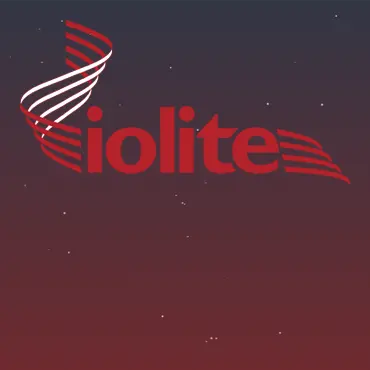 LA-ICPMS Data Reduction for All
Trace Elements: Semi-quant, fully quantitative, normalization and multi-calibrant approaches
Geochronology: The leading solution for U-Pb systems with a fast and easy to use interface
Imaging: A range of options and tools, including stacking, filter, regions of interest (ROI), 3D viewing, and more
Automation: Improved throughput and reliability via templates- from selecting baselines and reference materials up to complete QAQC modules
Flexible: Customize the features via additional tools from our user community, or create your own AddOns from our extensive python API
Learn More
Contact us for information on our Software Systems!