FAST Automated Sample Introduction System
When you think productivity, think FAST!

ESI's FAST system maximizes the productivity of any ICP and ICPMS by optimizing sample uptake and rinse.
FAST Highlights
All fluoropolymer flow path includes PFA valve rotor for long life and low maintenance
FAST is a high-throughput, automated sample introduction system for any ICP or ICPMS
Combined with any DX or DXCi autosampler, the FAST systems uses rapid vacuum sample loading combined with valve injection to speed up sample introduction
High performance economical P-Series valve reduces carryover/memory effects
For the ultimate in FAST automation, SampleSense technology with automatic sample detection/injection is also available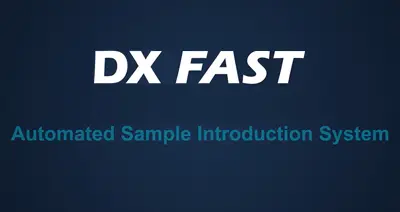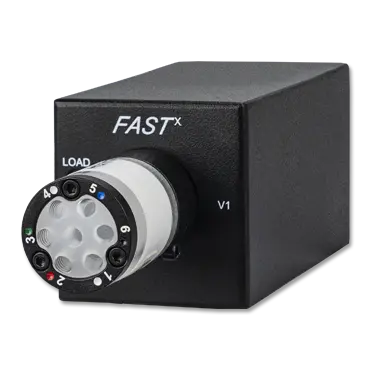 FAST System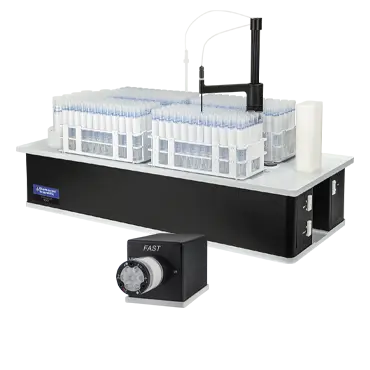 4DX Autosampler with FAST System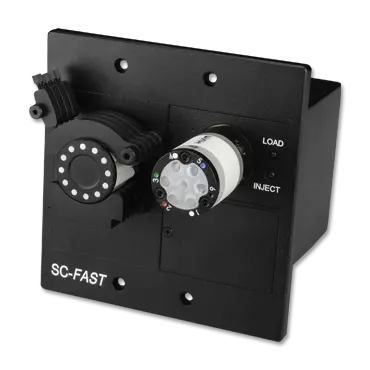 FAST DXi
Contact us for information on FAST Automated Sample Introduction Systems!