Premium ICP & ICPMS Torches
ESI offers a range of torches in different materials and dimensions for a wide range of instruments and any analytical application.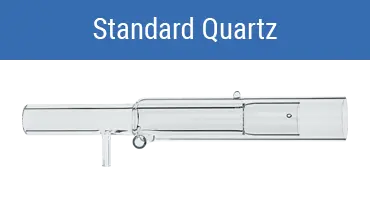 For Routine Applications
Standard torches are available in one-piece models as well as specialty versions with demountable injectors. For demountable torches, also see our selection of injectors to get the exact combination required.
One-Piece Quartz Torch – An economical torch, simple to insert and easy to use
Cassette Torch – Quartz torches with an integrated base for perfect alignment and automatic gas supply connections
Demountable Torch – Reinforced base provides strength and precision alignment of o-ring-free injectors chosen for different applications
Shop Online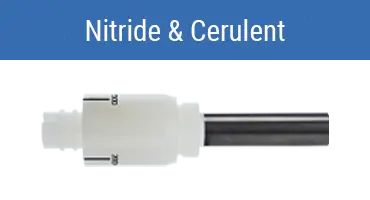 For Enhanced Durability
Featuring an integrated base and gas connections, the unique materials of these ZipTorches provides high chemical and thermal shock resistance for increased torch lifetime. With quick-press and socket-free spray chamber connections, specialty ZipTorches are available in the following materials:
Nitride – ideal for a wide range of applications, especially for high TDS samples including brines, fusion digests, organic solvents, and wear metals in oil
Cerulent – greater resistance to cracking and devitrification when used with organic solvents
Shop Online
Contact us for information on our Torches!