prepFAST Station – Offline Sample Preparation
Countless Sample Preparation Needs. One Station.

prepFAST Station automates and simplifies sample preparation processes such as sample dilution, standards preparation, and more with easily customized methods, resulting in improved results while saving your lab valuable time and money.
Never Worry About Sample Preparation Again
Better Results

Increase precision and accuracy with fully-automated sample preparation
Improve reproducibility and eliminate inconsistent manual dilutions

Customized Hardware & Software

Unlimited number of predefined custom methods selectable on integrated touchscreen interface
Available in four models with several hardware options available to conform to your sample preparation needs

Time & Cost Savings

Significantly decrease your sample preparation time
Eliminate the time spent training employees tedious manual sample preparation methods
Free up time for more important tasks
Capabilities:
Autodilution
Acidification
Internal Standard Addition
Mixing
Standards Preparation
Vessel Cleaning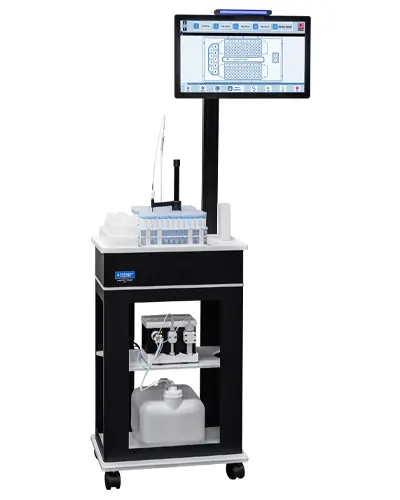 2DX prepFAST Station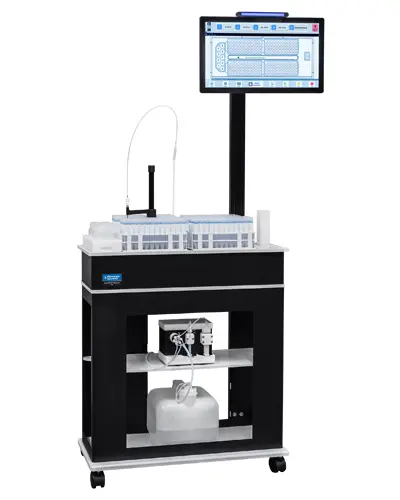 4DX prepFAST Station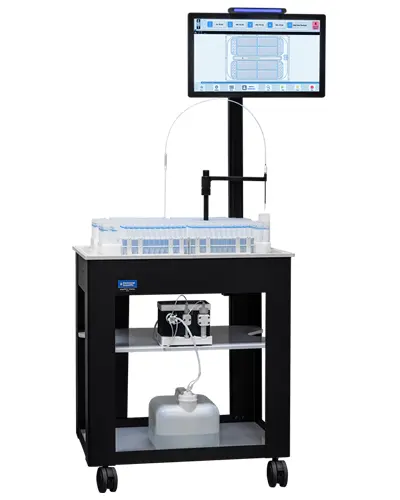 8DX prepFAST Station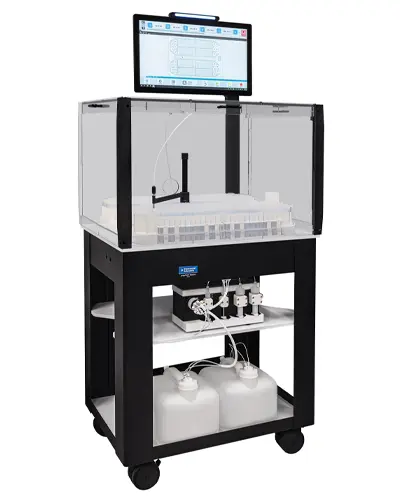 8DX prepFAST Station with Enclosure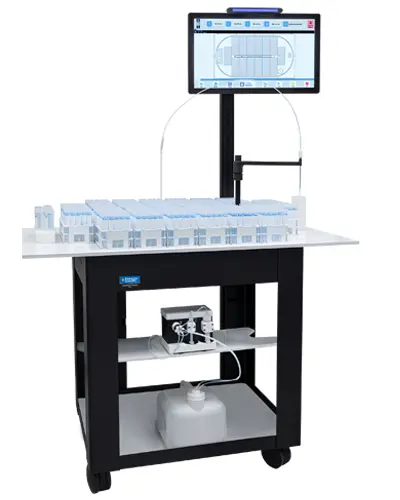 14DX prepFAST Station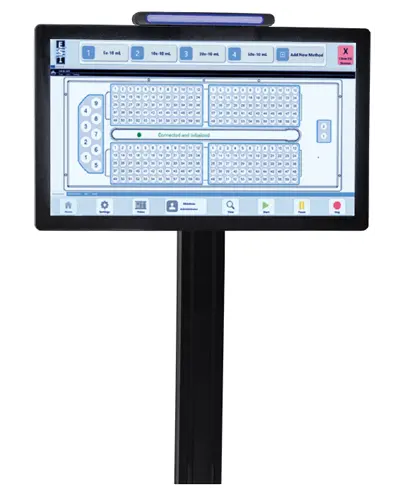 prepFAST Station Integrated Touchscreen Interface
Contact us for information on prepFAST Station!