High Particulate Nebulizers
These nebulizers are best when your applications include samples with high levels of particles which might clog standard concentric nebulizers. This includes applications such as wear metals in oil, slurries and unfiltered/undigested samples with visible particulates.
To order V-Groove OneTouch Nebulizers online, click on the name of the nebulizer below.
(* designates multiple options available)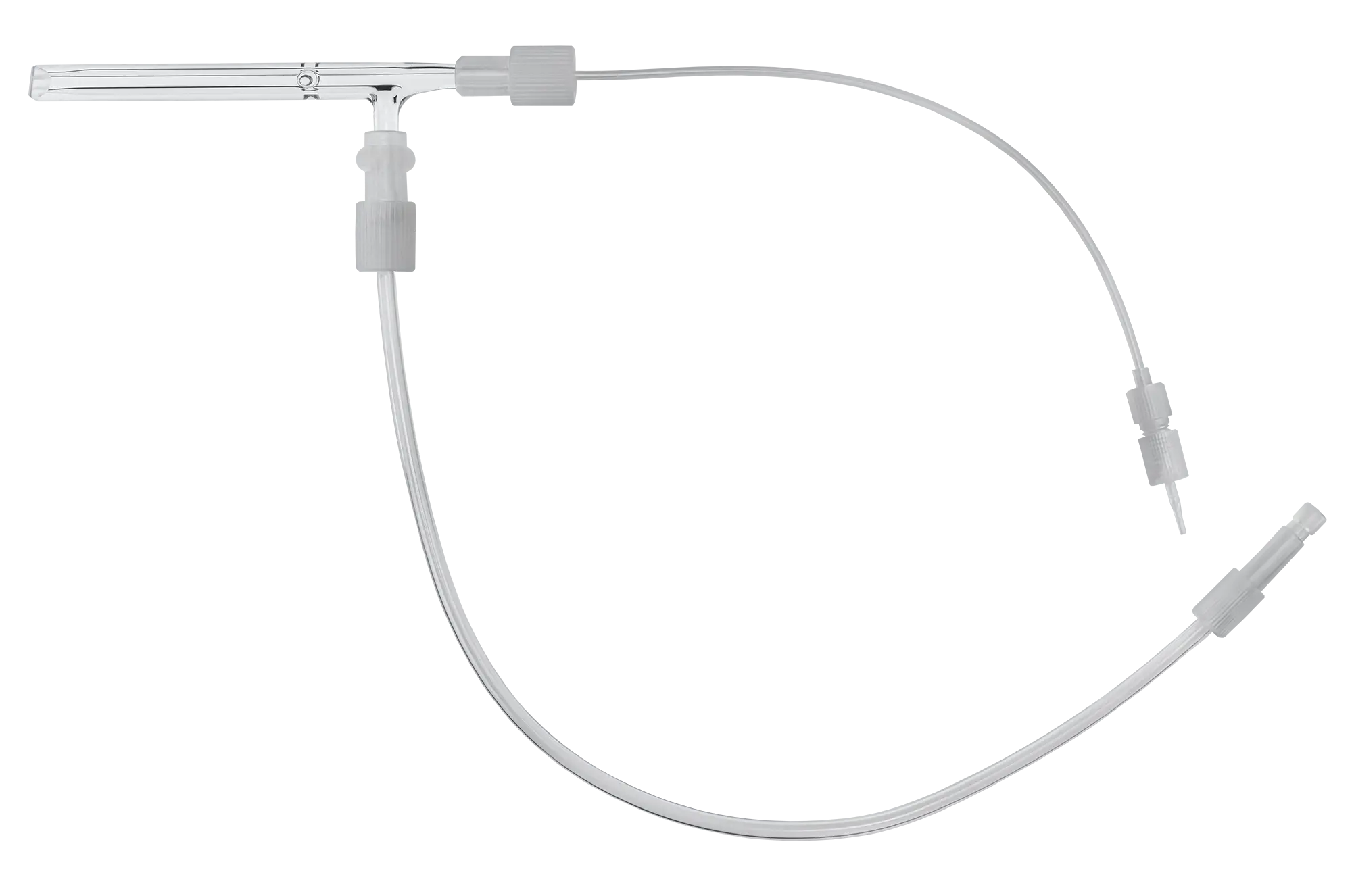 V-Groove OneTouch Nebulizer
Contact us for information on our Industry-leading Nebulizers!