Analab P'Tips Cleaner – Safe and Effective Cleaning for Pipette Tips
Eliminate contamination from pipette tips with the P'Tips Cleaner. Precondition your pipet tips safely and simply with acid solutions in this gravity-fed device.
Better Sample Preparation = Better Results
Simple and efficient cleaning of pipette tips for trace metal analysis
Contamination is leached from the pipette tips with acid
Cleaning performed with up to a full rack of tips at a time
P'Tips cleaning process even allows tips to be reused if desired
Easy and safe to use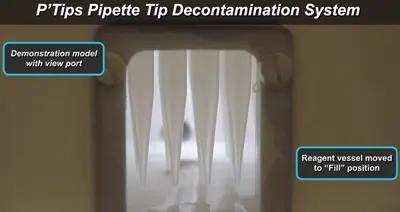 Analab P'Tips Cleaner In Action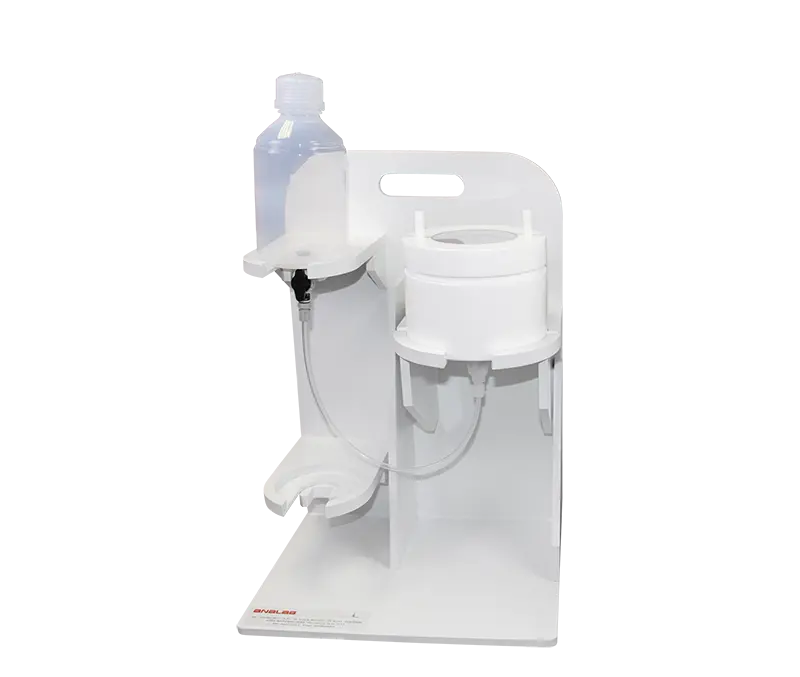 P'Tips Cleaner Medium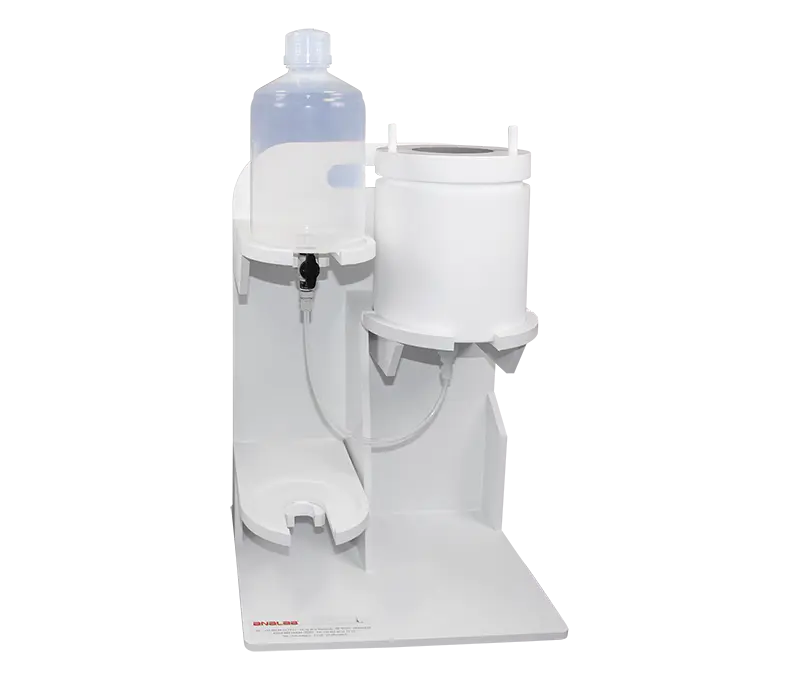 P'Tips Cleaner XLarge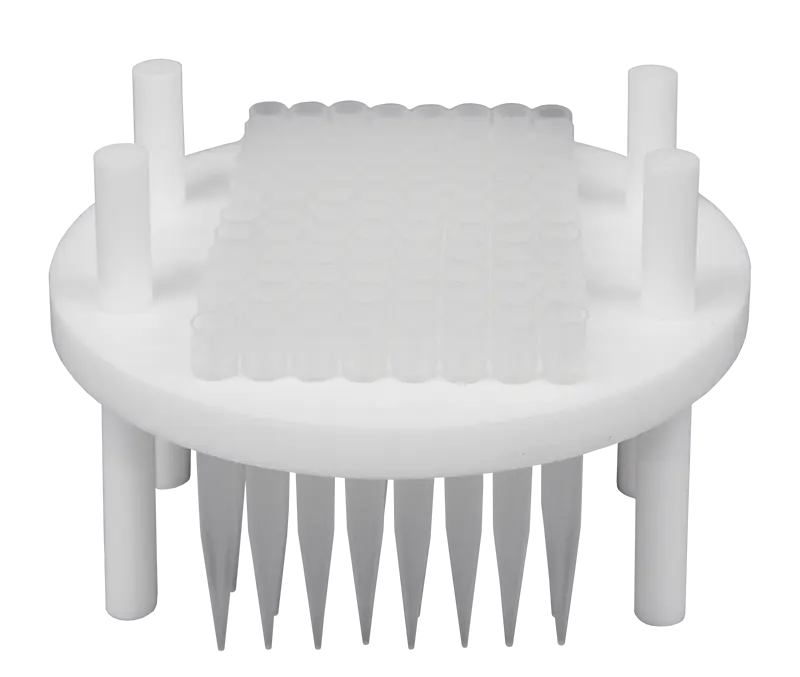 P'Tips Holder Medium for 1000 µL tips
Contact us for information on our P'Tips Cleaner!