Fluoronetic Autosamplers – Designed for Highly Acidic or Corrosive Samples
ESI Fluoronetic autosamplers are the most robust, chemically resistant autosamplers on the market, featuring ESI's 100% fluoropolymer magnetically coupled linear drive.
Fluoronetic Highlights
Highest chemical resistance of any autosampler

Lowest sample contamination risk
Long lasting components and low maintenance

Magnetically coupled fluoropolymer linear drive eliminates exposed metal components
Autocorrecting position autosampler - keeps analysis running, even after obstruction
Available in two configurations:

FNXS UltraClean Fluoronetic Autosamplers, with metal-free enclosure for semiconductor grade chemicals – in 2FNXS & 4FNXS models
FNX Fluoronetic Autosamplers, ideal for highly corrosive applications, i.e. geochemistry & metallurgy - in 2FNX, 4FNX, 8FNX & 14FNX models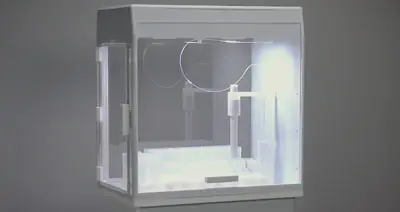 Fluoronetic Autosampler In Action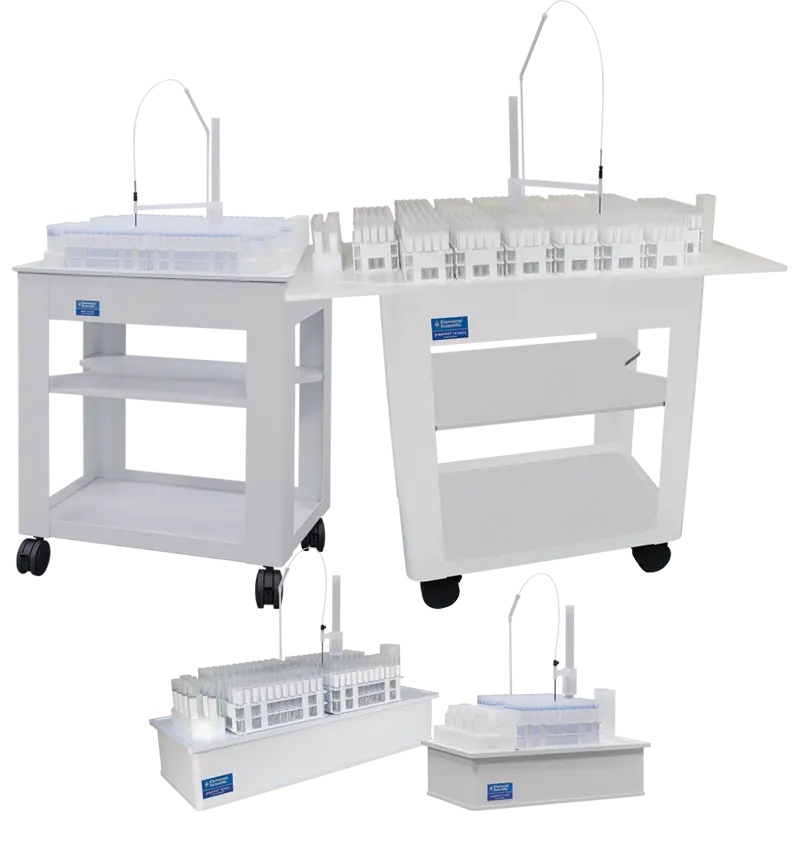 FNX Autosampler Models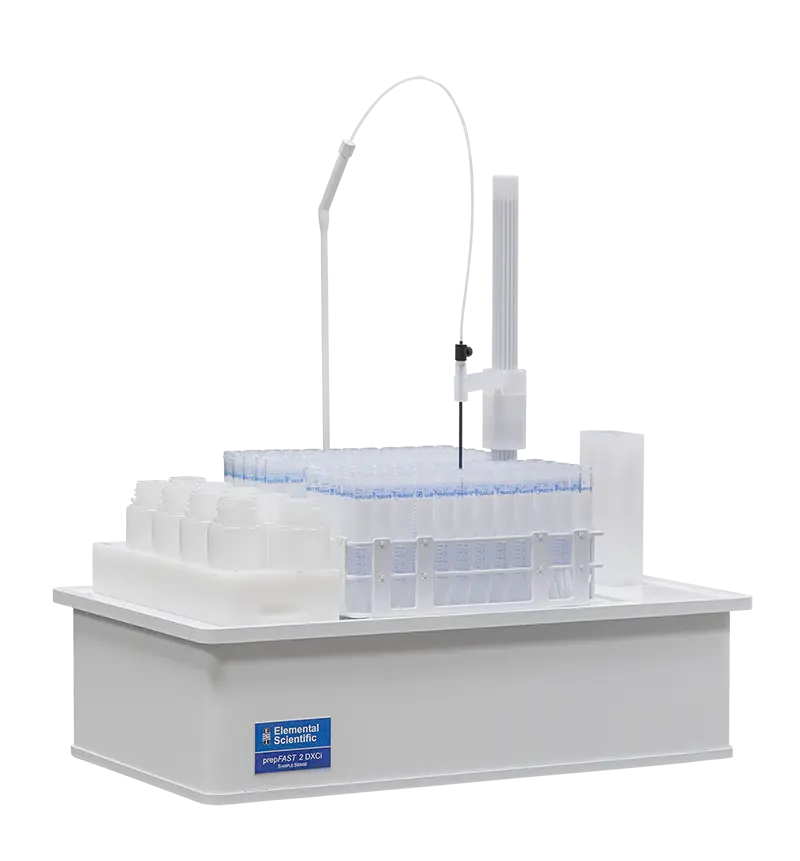 2FNX Fluoronetics Autosampler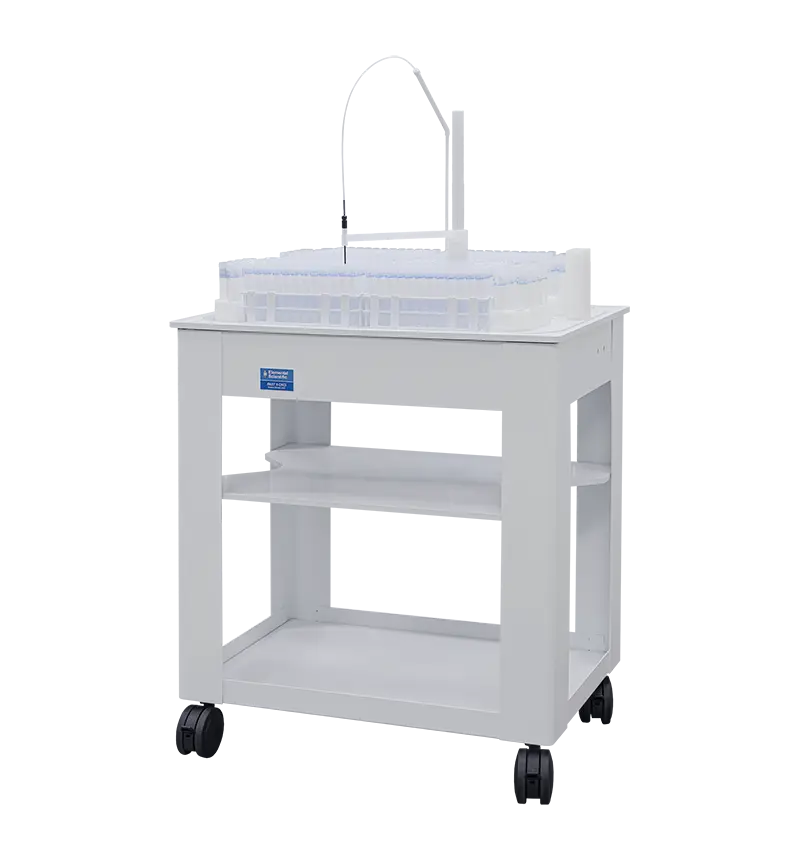 8FNX Fluoronetics Autosampler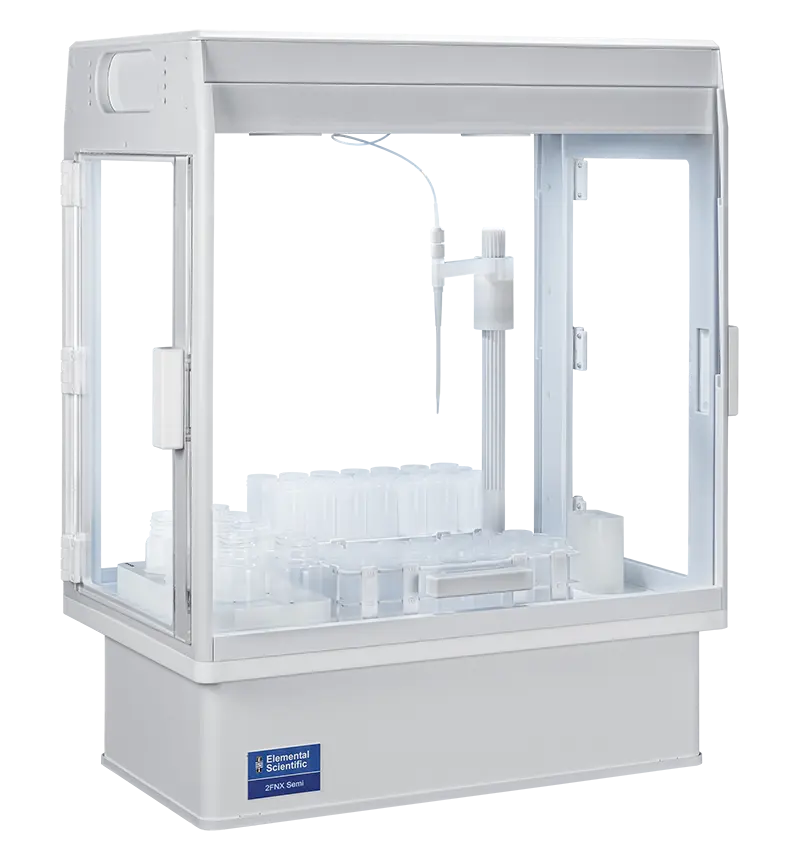 2FNXS Fluoronetics Ultraclean Autosampler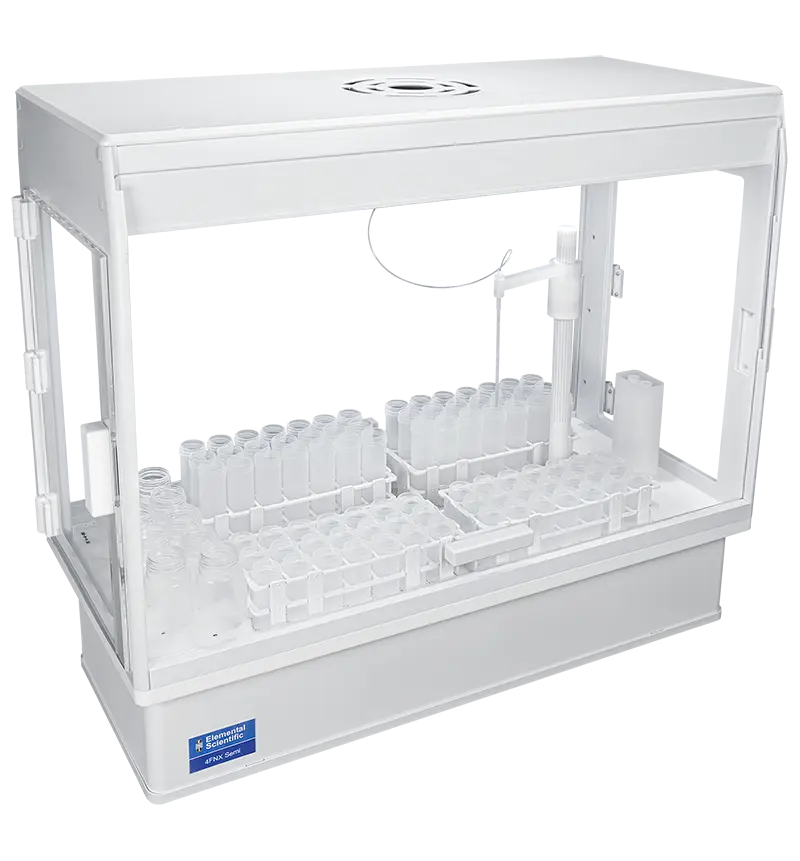 4FNXS Fluoronetics Ultraclean Autosampler
Contact us for information on our Fluoronetic Autosamplers!