Total Elemental Analysis & Speciation for Biological Samples
Biomonitoring and clinical testing are important for improving human health. These tests help public health officials or medical doctors monitor the levels of essential elements and assess exposure to toxic or potentially toxic elements within the human body. The prepFAST IC Clinical offers the ability to analyze biological samples with zero sample preparation. In addition, the system offers the ease of measuring for total metals and elemental speciation (e.g., As Speciation) with a single platform instrument with the ability to autocalibrate from a single stock standard(s) and autodilute biological samples.
prepFAST IC Clinical Features
Customizable configurations to meet clinical laboratory needs
FAST uptake, stabilization, & washout
High Performance P-series valve systems
Superior DX autosampler
Completely metal free system
Autocalibrate total metals & species with matrix matching
Autodilute total metals & species
Auto switching between total metal analysis and speciation
Micro-volume sampling (≥50 µL)
Analysis of whole blood, serum, plasma, urine, digested hair/nails
Automated tuning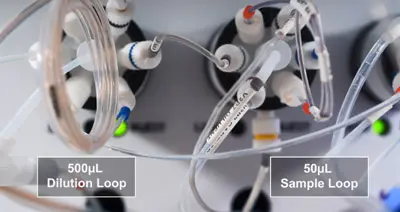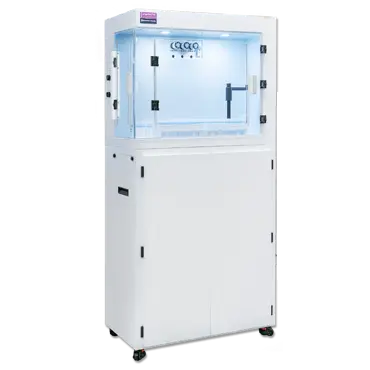 prepFAST IC Clinical
Contact us for information on Total Elemental Analysis & Speciation Systems!