seaFAST – Automated Preconcentration System for Undiluted Seawater
The seaFAST is an automated sample introduction system for analysis of seawater and other high matrix samples. It delivers excellent accuracy and repeatability, giving labs research-quality results with minimal effort.
Performance
Best detection limits of any system on the market
Inline or offline, automated preconcentration and matrix removal
Ultraclean, enclosed reagent flow path for ultra-low blanks
Completely syringe-driven reagents for consistent chemistry and maximum cleanliness
Hydride generation for improved detection limits for As, Se, Hg, and other hydride-forming elements (some models)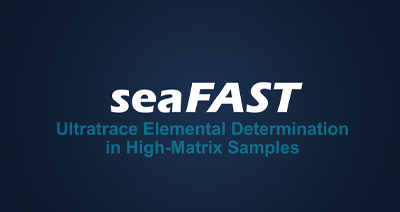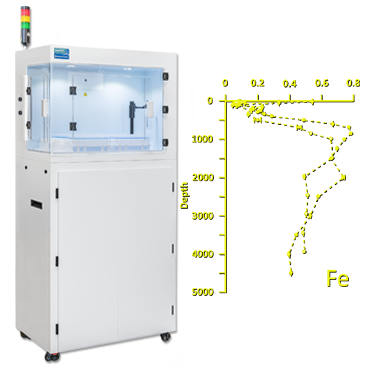 seaFAST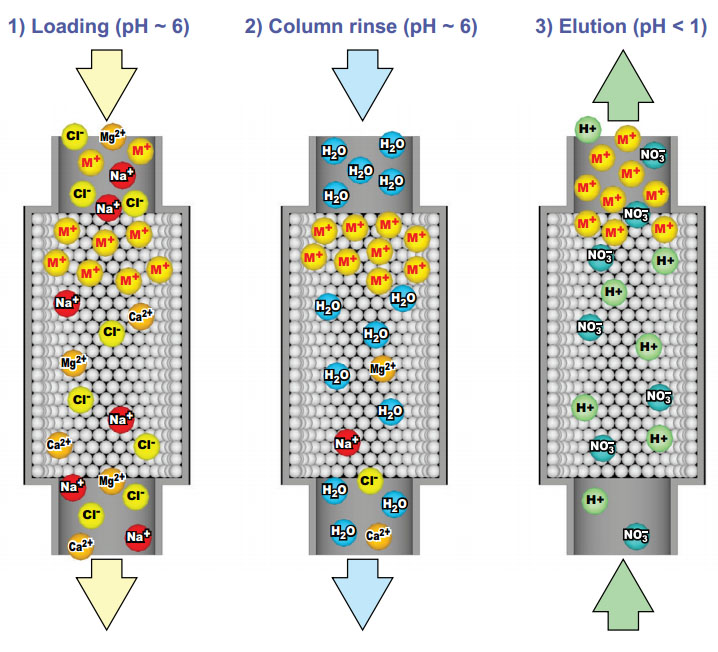 seaFAST Preconcentration Column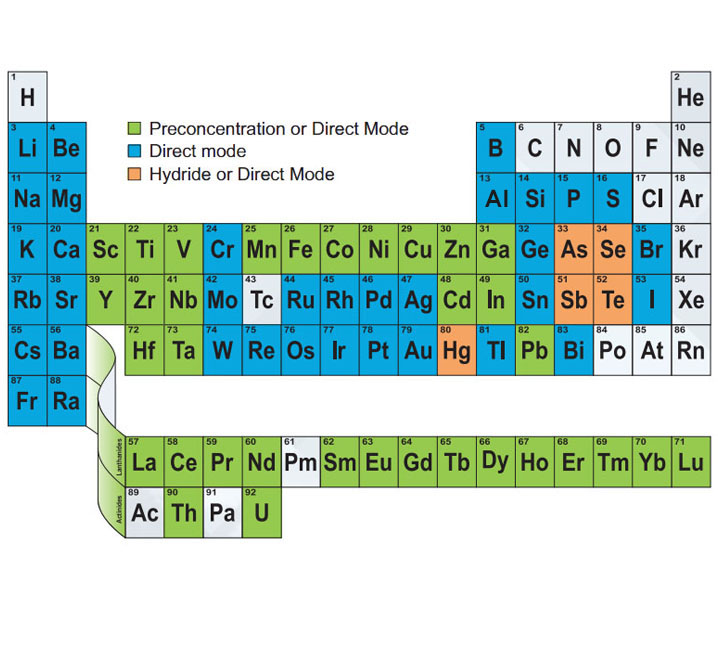 seaFAST Multi-Mode Element Chart
Contact us for information on our seaFAST Systems!