ICPMS Cones – High Precision. High Performance.
Elemental Scientific and MEINHARD offer cones for your ICPMS. Manufactured using high purity metals, precision machining, and complete testing provides cones having extended lifetime, high sensitivity, low oxide and doubly charged species.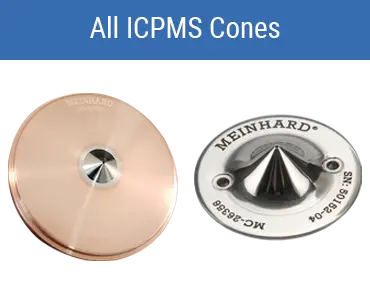 Ensure ICPMS Performance
High-purity materials that minimize background & ensures plasma stability
Nickel - suitable for most common applications and provide the most economical operation
Platinum - required for analysis of aggressive acids
Aluminum is available in select cones
Shop Online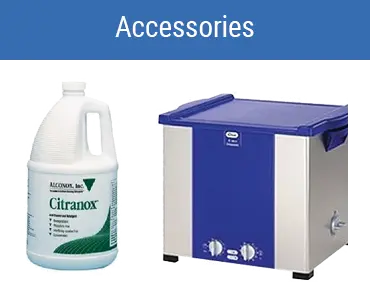 Cone Protection & Proper Care
Cleaning Kits & Detergents
Ultra Sonic Baths & Baskets
Shop Online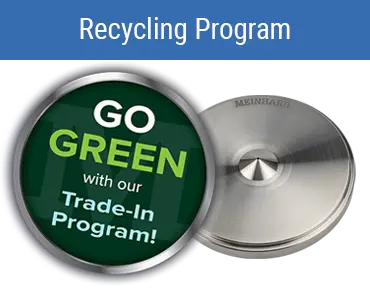 Go Green Trade-In Program
Aluminum Recycling - $10 credit for each cone returned
Nickel & Copper Recycling - $10 - $20 credit for each skimmer/sampler cone returned
Platinum Recycling - Special conditions apply
Learn More
Contact us for information on our ICPMS Cones!