Analab EasyTrace – Acid Vapor Labware Cleaning Systems
EasyTrace Systems provide high purity vessel cleaning without requiring ultrapure acids. They safely operate unattended with low operating costs and help produce low repeatable blank levels.
Better Sample Preparation = Better Results
Take the guesswork and manual steps out of your labware cleaning process for trace metal analysis with the automated EasyTrace systems
Analab's unique vapor distillation process cleans your glass and plastic laboratory vessels safely and efficiently with small volumes of acid in a closed system
EasyTrace delivers significant costs savings by distilling reagent-grade acids and automating a typically labor-intensive process
The EasyTrace system automates the acid cleaning phase, while the addition of the CleanRinseDry (CRD) capability fully completes the vessel cleaning process with the automated rinsing and drying of your labware
No operator contact with corrosive acids with enclosed EasyTrace and EasyTrace CRD systems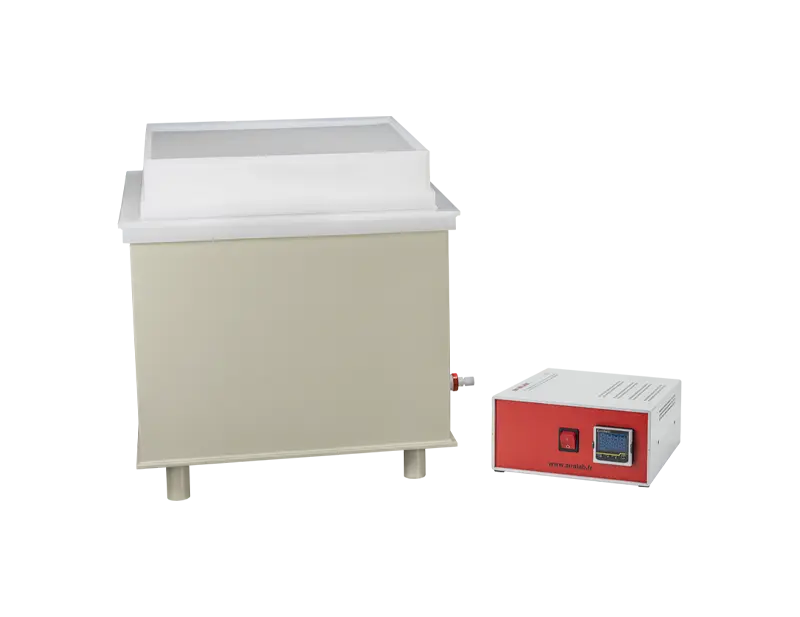 EasyTrace System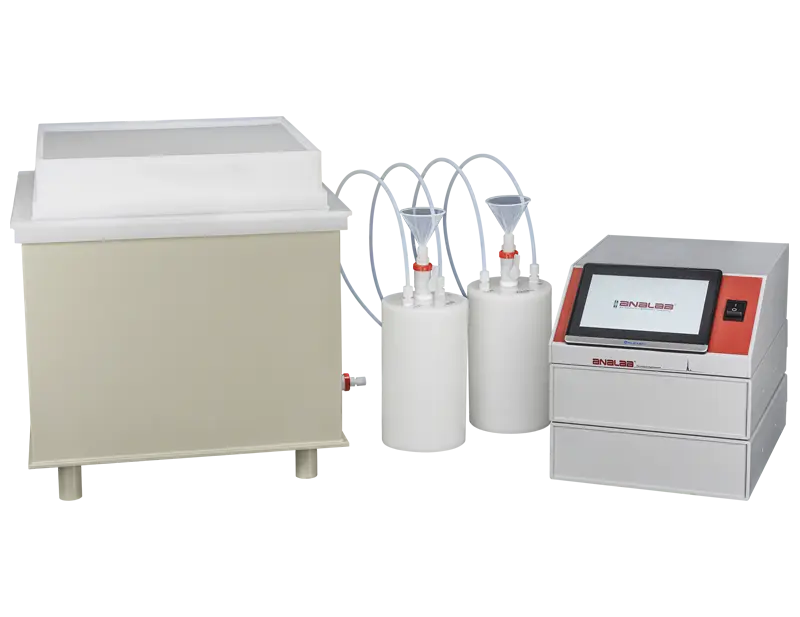 EasyTrace with CRD Model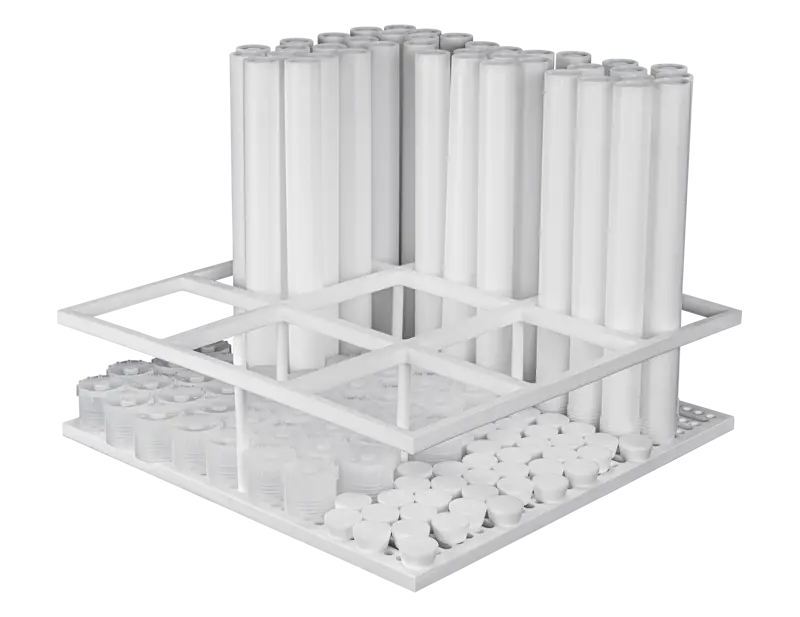 EasyTrace Tray with Microwave Vessels and Caps
Contact us for information on our EasyTrace & EasyTrace CRD!