MP2 Peristaltic Pumps – Stand Alone Precision Micro Peristaltic Pumps
The MP2 is a precise stand-alone micro peristaltic pump with low pulsation delivery. Its compact and chemically resistant design make it optimal for a wide range of applications.
MP2 Highlights
Compact stand-alone micro peristaltic pumps for the precise delivery of samples & solutions
MP2 pumps provide flow rates of 0.2 µL/min to 10 mL/min
Offered in pump capacities of 1, 2, 3, 4, 6, 7, & 8 channels
Available in both manual and computer-controlled models
Utilizes either MP2 or standard 3-stop pump tubing
Shop Online
MP2 Pump Tubing
This tubing is specially designed to fit ESI's MP2 micro peripumps. The two colored markers denote the size of the inner diameter. The markers also hold the tubing in place, stopping it from slipping while the pump is moving.
72 mm bridge length
Non-flared and flared tubing available
Available in PVC, Santoprene, Solva
Shop Online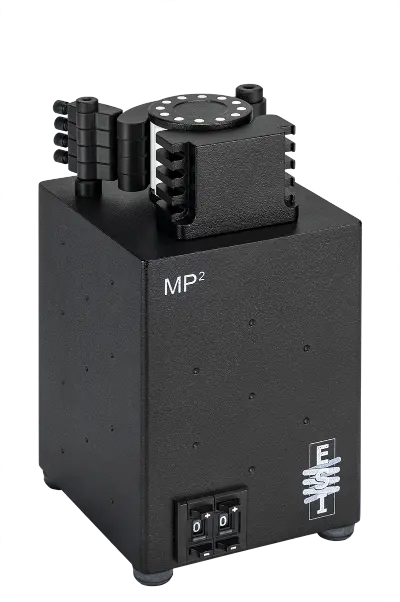 MP2 4-Channel Manual Control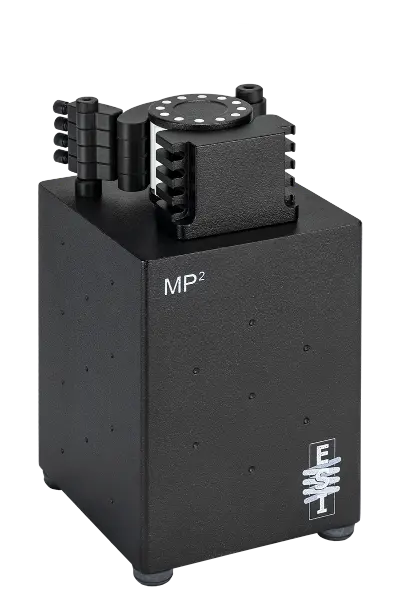 MP2 4-Channel PC Control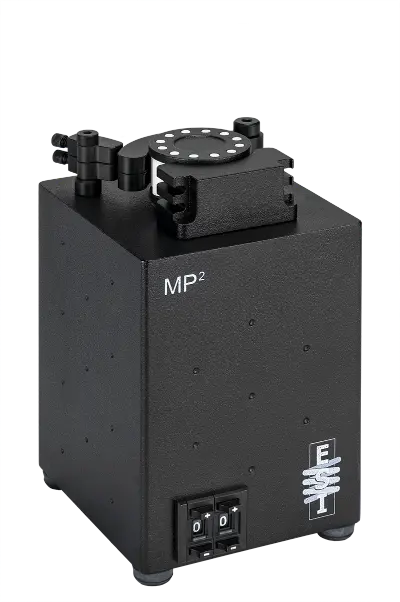 MP2 2-Channel Manual Control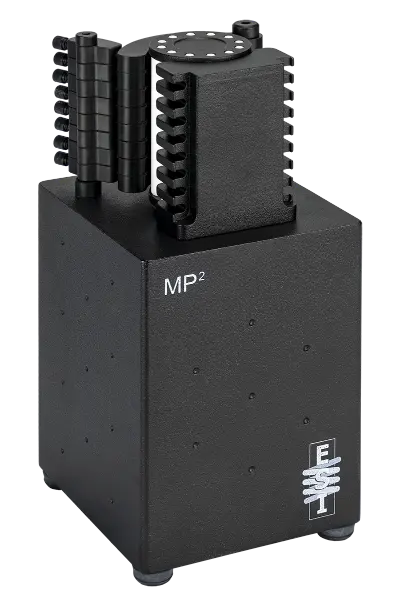 MP2 8-Channel PC Control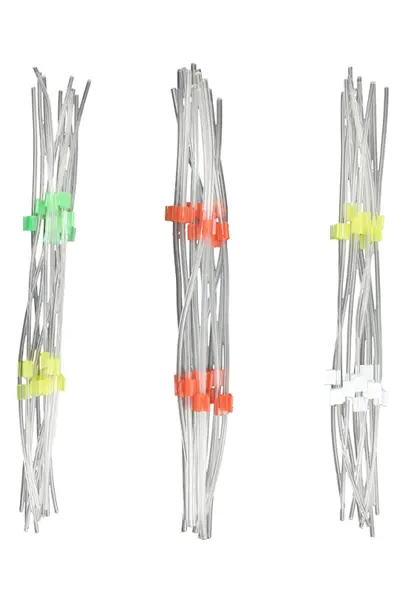 MP2 Pump Tubing
Contact us for information on our MP2 Peristaltic Pumps!