MP2 Peristaltic Pumps – Stand Alone Precision Micro Peristaltic Pumps
The MP2 is a precise stand-alone micro peristaltic pump with low pulsation delivery. Its compact and chemically resistant design make it optimal for a wide range of applications.
MP2 Highlights
Compact stand-alone micro peristaltic pumps for the precise delivery of samples & solutions
MP2 pumps provide flow rates of 0.2 µL/min to 10 mL/min
Offered in pump capacities of 1, 2, 3, 4, 6, 7, & 8 channels
Available in both manual and computer-controlled models
Utilizes either MP2 or standard 3-stop pump tubing
Shop Online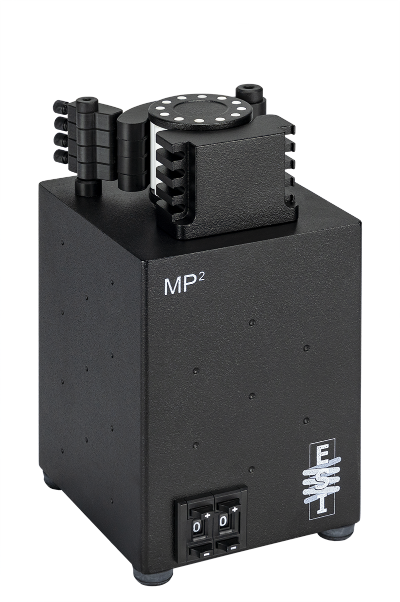 MP2 4-Channel Manual Control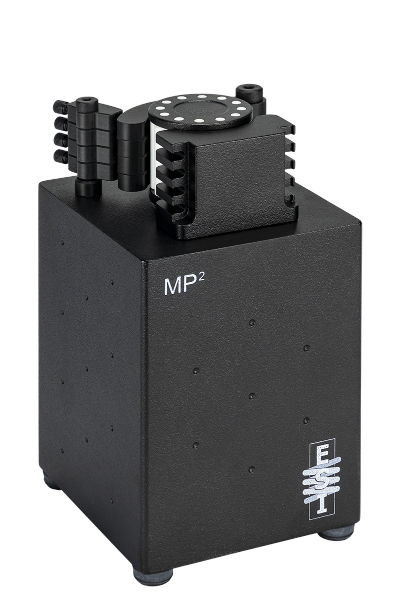 MP2 4-Channel PC Control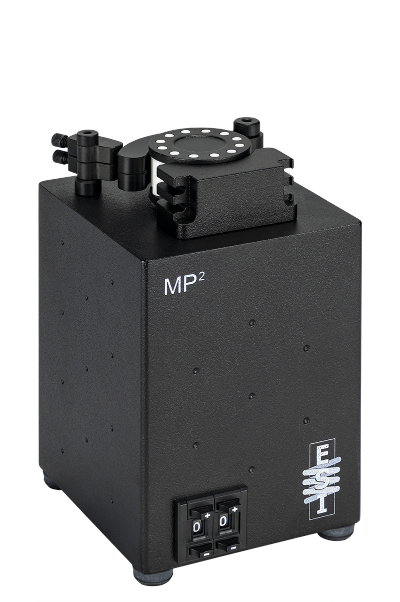 MP2 2-Channel Manual Control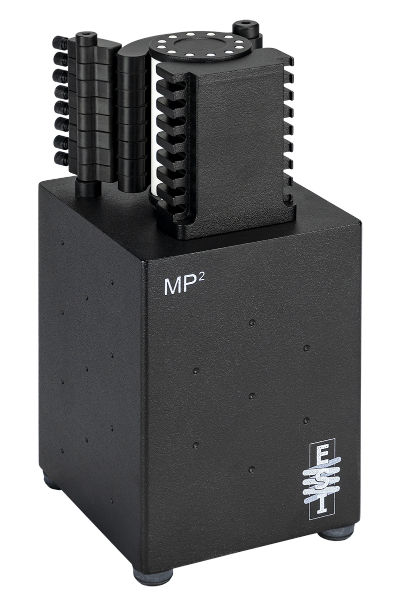 MP2 8-Channel PC Control
Contact us for information on our MP2 Peristaltic Pumps!