prepFAST – Just add ICP/ICPMS!
Every lab needs to improve productivity and further automate metal analysis. The prepFAST inline autodilution system automatically calibrates the ICPMS, autodilutes samples and autodilutes overrange samples to bring them into range. prepFAST autodilution and autocalibration systems elevate performance of all ICPMS models.
Perfect Partner for Any ICP/ICPMS
prepFAST automated inline dilution systems eliminate manual dilution, reduce reagent usage, and improve laboratory productivity. The combination of the DX-Series autosampler, high-throughput FAST technology and a syringe module delivers precise and accurate inline dilutions of standards and samples.
Automated Inline Dilution
Fully automated inline calibration
Automatically dilutes samples
Reduces new operator training
Reduces sample consumption & waste
Improves laboratory productivity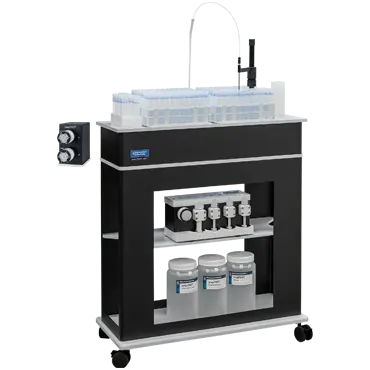 prepFAST automatically dilutes samples right at the moment of analysis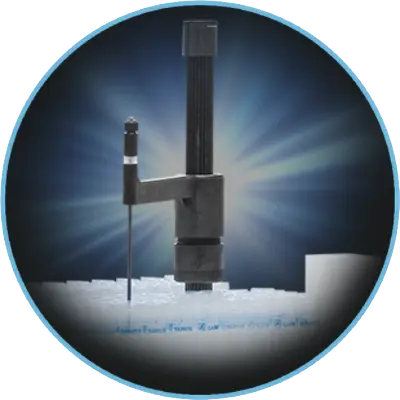 Intelligent DXCi autocorrecting autosampler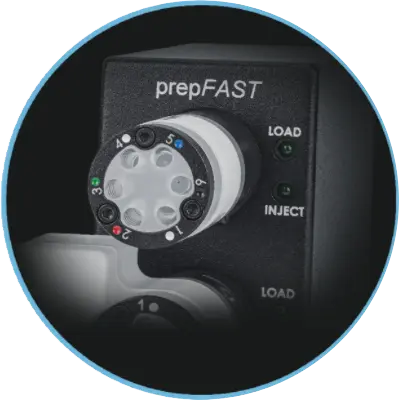 High throughput SampleSense FAST valve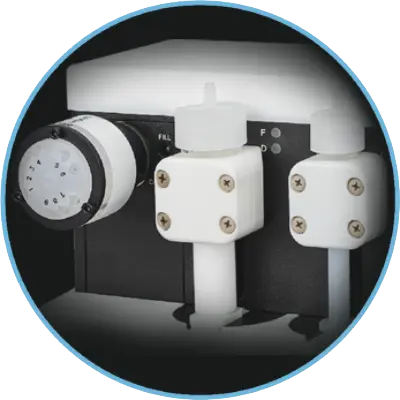 Accurate automated inline syringe dilution
Contact us for information on our prepFAST Autocalibration System!