prepFAST – Overrange Dilution
Automatically dilute and reanalyze out-of-range samples.
Autodilute samples having analyte concentrations over the calibration range*
Dilute and re-run samples when the Internal Standard is outside of limits*
Generate reportable results for out-of-range samples within the initial sample run
Eliminate operator intervention otherwise required for out-of-range samples
*Dependent on capabilities of instrument software being utilized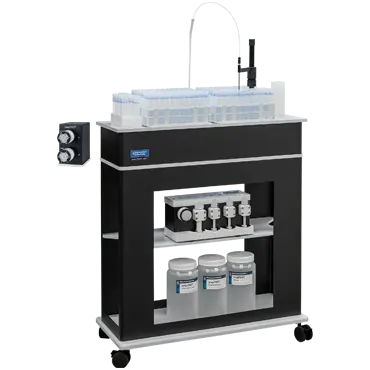 prepFAST Overrange Dilution
Get the Right Results Automatically!
Contact us for information on our prepFAST Autocalibration System!