ICPMS Cones Recycling Program- Go Green Trade-In Program
There is no limit to the number of cones being returned using this program, and the total amount accumulated may be used toward the purchase of any cone that ESI carries up to a maximum of 20% off list price.*
Aluminum Recycling

$10 credit for each aluminum sampler or skimmer cone returned

Nickel & Copper Recycling

$10 credit for each nickel, or nickel/copper skimmer cone returned
$20 for each nickel or nickel/copper sampler cone returned

Platinum Recycling

We will accept damaged platinum cones or shields and return credit to you based on the current, average market value of the platinum alloy extracted from the returned cones.
* The ICPMS Cone Recycling Program credit cannot be combined with any other discounts or special offers.
Please contact our sales staff for more information regarding this program. Click here to download the flyer.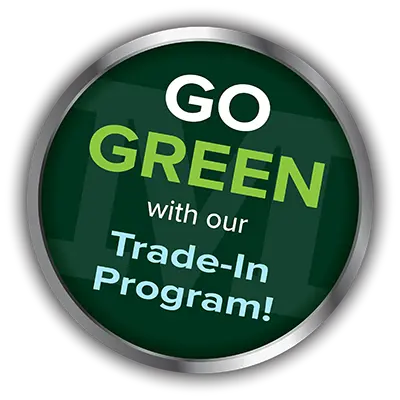 Go Green Trade-In Program
Contact us for information on our ICPMS Cones!